Have you ever had your hotspot network SSID changed by itself (resetting) and leaving your security "Open" so that anyone can connect?
It is very common among Android users, so if you have had this issue and think something is wrong with your phone, I will tell you what is causing that and how you can prevent future occurrence.
Do not panic! You are not alone, there are other numerous android users faced with this challenge.
The next time you see this happening on your phone, remember some applications sometimes alters the laid down settings you had on your phone.
In fact, one of the reasons why I restrict access to some apps on my phone, I don't need people to use those applications without my consent.
So to prevent guests from opening these apps that may alter your hotspot settings, you might need to keep them away from these guests.
This is how I notice that my hotspot setting has been altered and reset back to default settings.
I use my phone to connect my PC to the internet via hotspot; my preferred setting is to connect my PC automatically once my phone hotspot is on.
If my PC does not connect automatically as instructed, then something must have gone wrong somewhere.
If I check, it must be that my network SSID and password that was stored in my PC has been altered, to pair the two devices again, I will need to change the network SSID and password to what I was using previously before the reset.
Why hotspot network SSID & password reset to default settings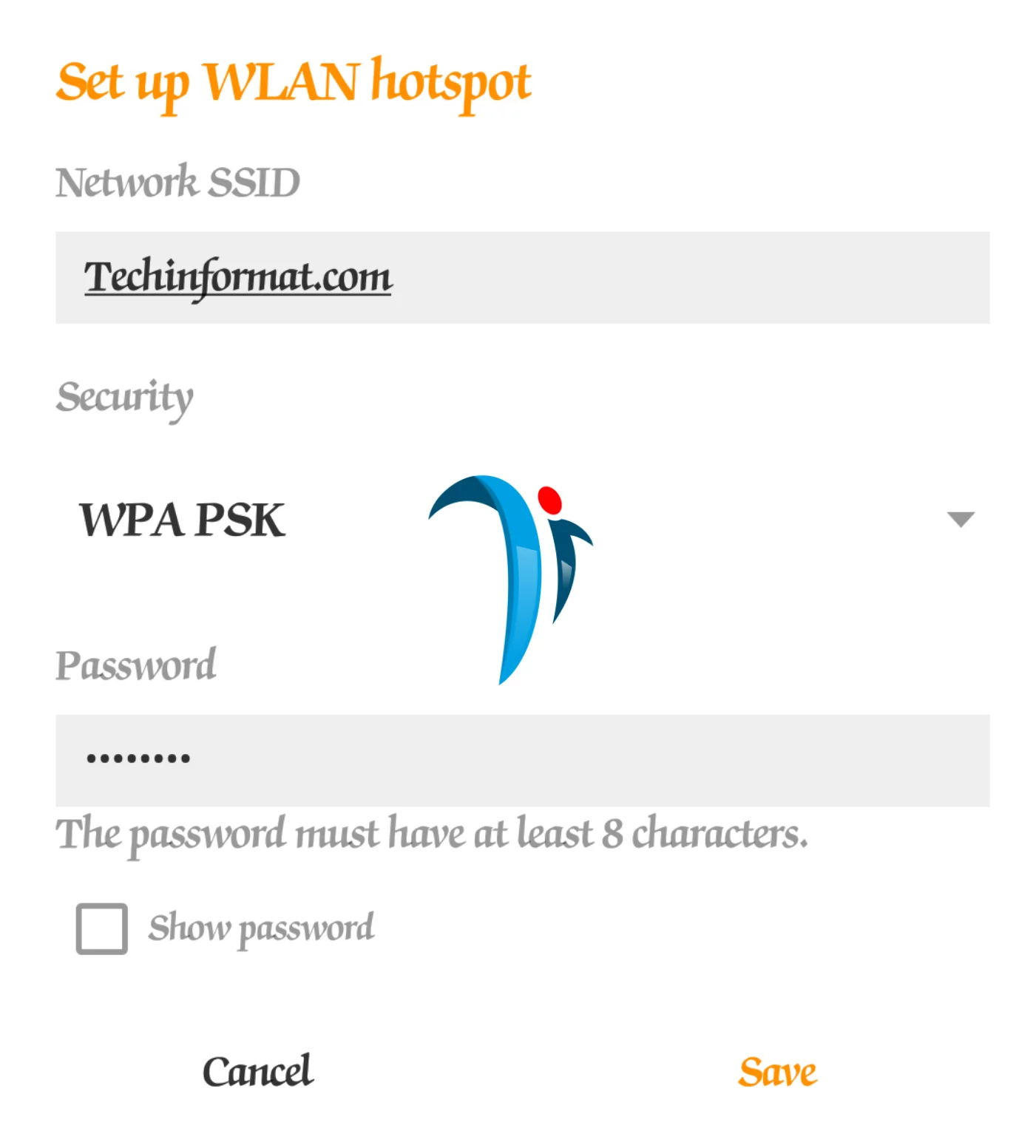 Each time you use your Xender app to send a file to a friend, your hotspot network SSID and password are likely to reset.
Xender is using this protocol to transfer files between the two devices, so your preferred network SSID may be changed since it has to reset the settings so the two devices can be connected.
You may not notice it up until you want to use the hotspot with an already connected device.
To avoid this, you might want to avoid using Xender unnecessarily, if the file is not much; you can always use Bluetooth to share files between two devices.
Meanwhile, here is how to send files to and from PC using Xender.
Hope this post cured your curiosity to know why your hotspot network SSID has been changing itself?