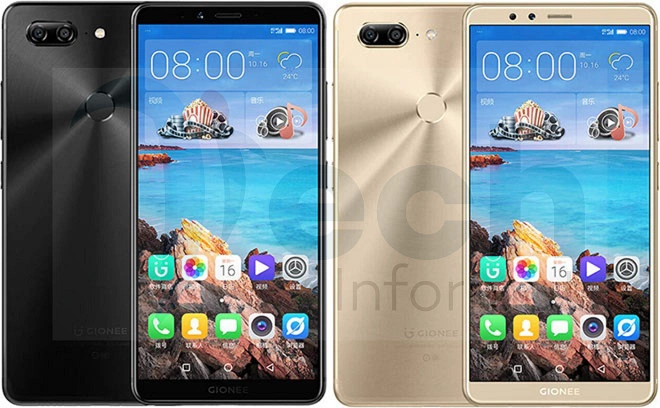 There is no doubt about Gionee M7 banners and billboards littered around every phone store in Nigeria.
The big question is where to buy this highly advertised smartphone.
Well, in this post, I will share with you where to buy Gionee M7. Not only that but also share with you the price of this phone in Nigeria.
I personally fell in love with the specifications of this phone and really wanted to buy it.
Its specifications are quite close to the device I used before now, but finding where I could buy this phone was a great challenge as most of the phone stores in Nigeria did not have this product in stock.
How about online stores? I couldn't still get this phone from any of the online stores.
Here is the response I got from all of the stores I visited to buy Gionee M7 "Gionee M7 is yet to arrive" and I was like "Why then is it advertised everywhere when someone cannot buy it?" "We are anticipating its arrival, sir"
It was a disappointing experience though because I went with Gionee M7 in mind and had the funds readily available, but since I could not find it, I had to settle for another phone.
I'm not regretting my second choice, either.
Where to buy Gionee M7 in Nigeria
As at the time of updating this post, Gionee M7 was yet to be released into the Nigerian market. Even while we are awaiting the arrival of Gionee M7, there are places where you can get the phone on arrival.
Also, to know when this phone commences official sales, you might want to monitor this page as we will update this page with information when the phone commences official sales.
I would mention a date that the phone will be available in the Nigerian market, but as at when I updated this post, there was to date announced to all the anticipating users.
Where can I buy Gionee M7? You can buy not just Gionee m7 but other smartphones from these trusted smartphones dealers in Nigeria. They have both offline and online shopping platforms so the choice is yours, either to shop online or offline.
Gionee M7 price in Nigeria
To whom much is given much is expected they say.
Gionee M7 is of high specifications and much fund is expected of you to get the device.
As at when I updated this page, Gionee M7 was already available in Kenya and the price is around 77,999 KSh.
If you can't wait for it to come to Nigeria and you have someone in Kenya, you can tell the person to buy the phone in Kenya and send it to you in Nigeria.
Comparing the price in Kenya to Nigeria, when the phone eventually lands in the Nigerian market, the price is expected to range from 236k Naira — 300k Naira.
Now you know Where to buy, and the price in Nigeria. At least you now know how well to gather momentum while you wait for Gionee M7 to drop in Nigeria.
Have any question or contribution? The comment section is open.