Turning off video autoplay is one of the recommended settings in the Facebook Android app to help reduce data usage on the app.
Knowing that video autoplay in Facebook sucks your is one thing, and then how to turn it off is another thing
But today specifically, I want to walk you through the steps involved in turning off video autoplay in Facebook app Android.
By default, videos are set to autoplay in Facebook app Android, so if you don't like it that way, you may consider changing it.
Especially when you are on a limited data allocation, turning off video autoplay becomes inevitable so you don't incur more charges.
This tutorial is specifically for Facebook users on the Android platform you wants to turn off the Facebook video autoplay on their app.
In my future post, I will be sharing how you can turn off video autoplay in Facebook app for iPhone users so make sure you stay tuned especially if you are an iPhone user.
How to turn off video autoplay in Facebook app Android
Ther first step to getting this done is to log in to your Facebook account.
When you are logged in on the homepage (newsfeed) tap on the three horizontal dotted lines at the top right corner of the app.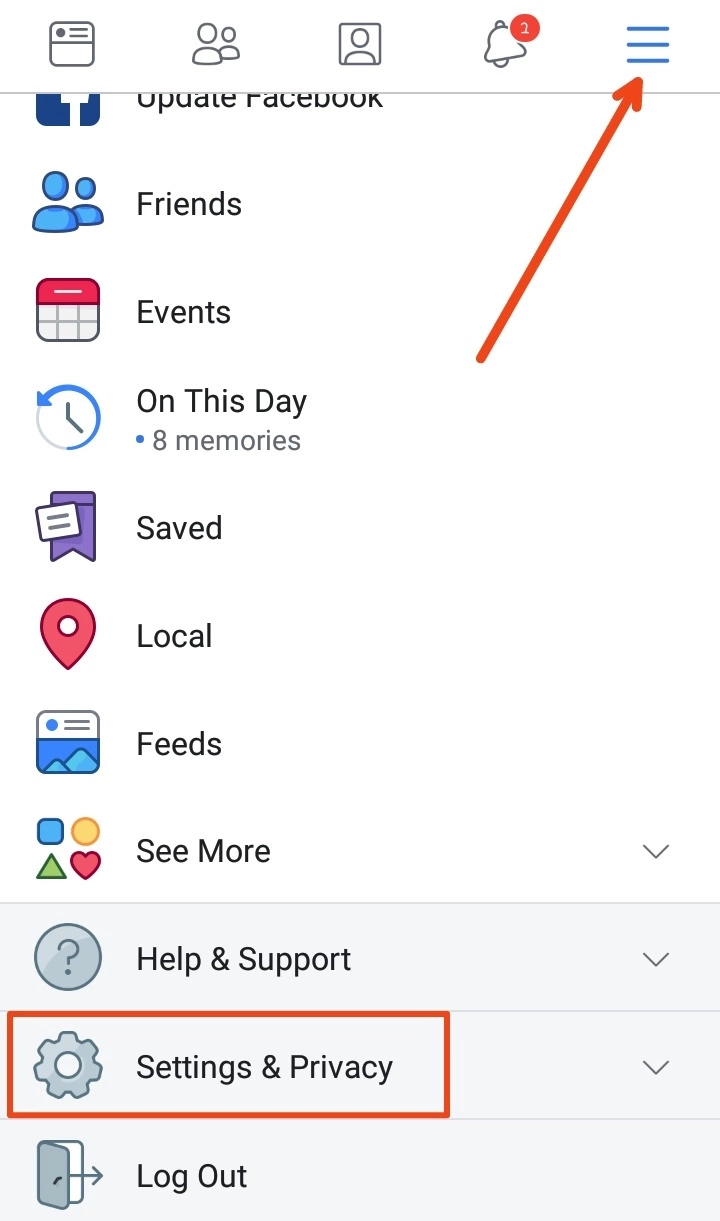 On the next page that will come up, scroll down to where you have settings and privacy and tap on it.
You will be presented with other settings but tap on "App settings" that is where your Facebook video autoplay has been hiding all these while.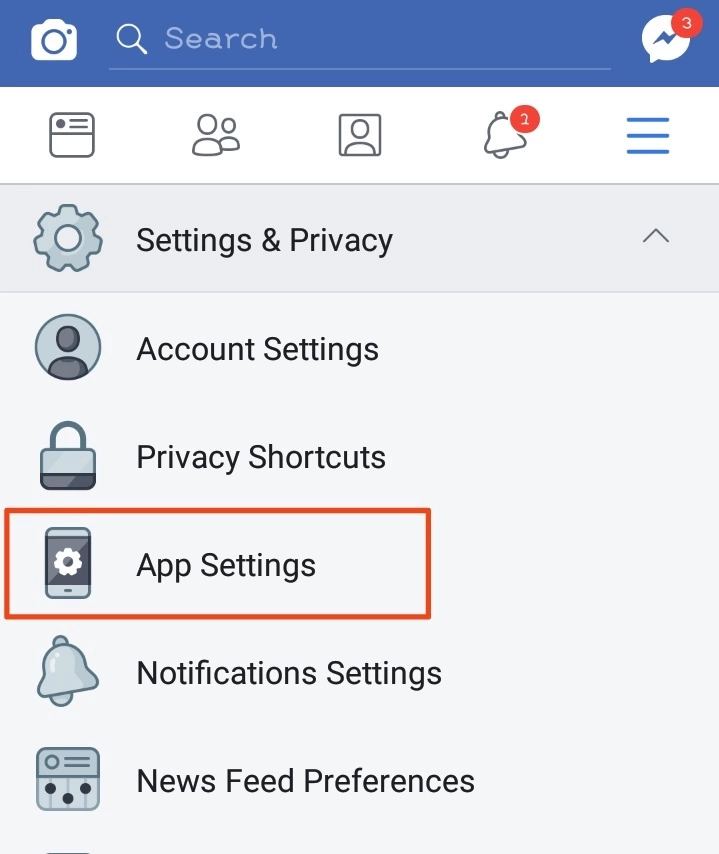 Scroll the page to where you have autoplay and tap on it.
Here, you can control how you want to handle videos autoplay on Facebook.
You can set it to autoplay when you are on mobile data and WiFi connections or t autoplay when you are on WiFi only.
But in this case, we do not want the app to autoplay videos at any time, irrespective of the type of connection that we are on.
Now select the last option and you will turn off video autoplay on Facebook app completely.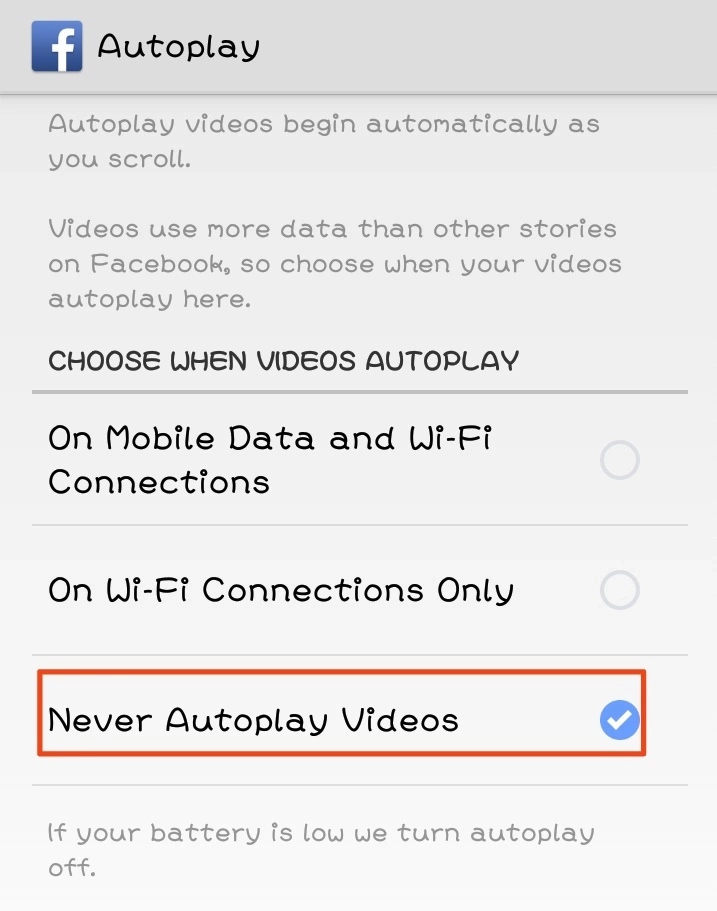 I hope this brief piece helps.
Got some questions or contribution to make? Leave it in the comment section.