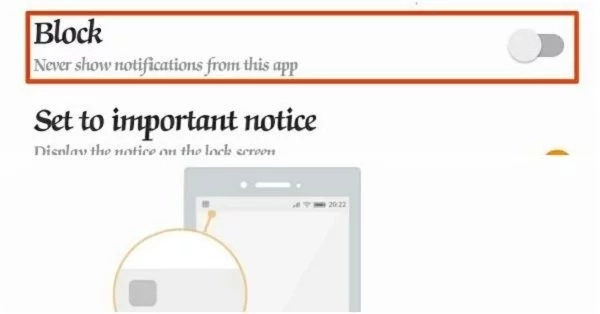 Even while leaving your android app notification is important to get timely information.
It gets annoying at times how some android apps will be taking your android phone status bar by storm 😆
Which android app is bombarding your phone status bar? I will walk you through steps to disabling notifications from any app in android.
Irrespective of the android app that is it, this step will work for you.
I shared how to turn off group notifications on Whatsapp which is one of the things that pops notification in Android notification bar.
But in some app that you cannot control the notification, as in the case of WhatsApp, you will need to follow this step to block notifications from such app.
Please note, I am not discouraging the use of app notification in Android OS, but there are times you may want to concentrate on what you are doing; may be in the office or while reading.
In such instances, you may have to turn off the notification from that particular app that is troubling your life.
There is nothing as distracting as a beep from your phone's notification bar.
I have a friend who is addicted to Facebook messenger such that no matter what he was doing when once he hears a beep from his Facebook messenger, he well suspend whatever he was doing to attend to that beep.
I would say turning off your mobile data will solve this, but that may affect other apps that you may wish to receive notifications from.
One of the things about the Android OS that I like so much is the ability to control what your mobile phone can actually do.
You simply turn on what you want and turn off what you don't want, that's pretty cool!
I'm not sure about other operating systems when it comes to this, but I give it to android.
Now, let's take a walk to our phone apps settings page to block notification from any app we don't want notifications from.
Stop notifications from any Android app – Method 1
If you want to turn off all notifications in Android, you will have to do this individually for all the applications installed on your phone.
Tap on the settings menu of your phone
Advanced settings
Apps
Now all the applications installed in your phones will be listed; including the apps on your SD card and other running apps
Now tap on the each of the apps you have been receiving push notifications from all these while and toggle the app notification button off
It's as simple as that!
In my own phone, there is another way to stop notifications from any Android app without the "Apps" menu.
Some modern android phones have this feature, so if your phone is not a bit way back, you may have this feature on your phone.
It is called "Notification center", this is where all the notifications can be managed on your android device
Here is how it is done!
Turn off Android app notifications – Method 2
Tap on "Notification center" in your android phone setting menu and then tap on "Notification management"
There, will be listed all the apps that are installed on the phone, touch any of them that you do not wish to show notifications from.
Now, toggle the block button on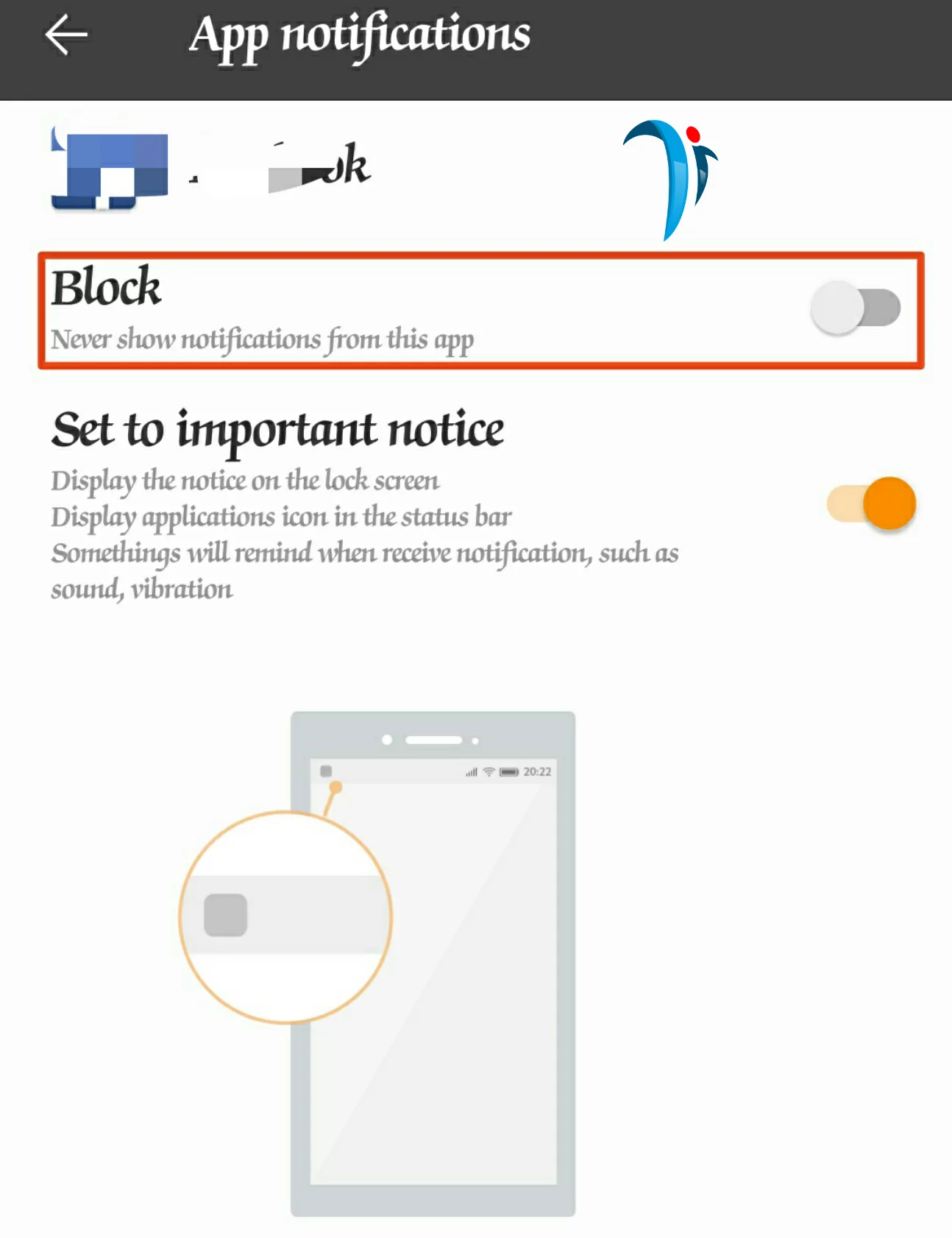 That is the steps I followed to turn off DU battery saver app notification on my Android status bar.
Henceforth, you will cease receiving notifications from each of the apps that you have effected this setting.
Point to note – Where the "Apps" menu is located within your phone settings may vary, depending on the make of phone / the operating system that is running on your phone.
But trust me, "Apps" will be located in your phone setting menu, so you might want to play around with your phone setting menu to find the "Apps" menu should in case that of your phone differs from the one shared above.
I hope this brief piece was able to help you block notification from any android app you do not want to get notifications from?
I'm glad I was able to help!
…talk soon