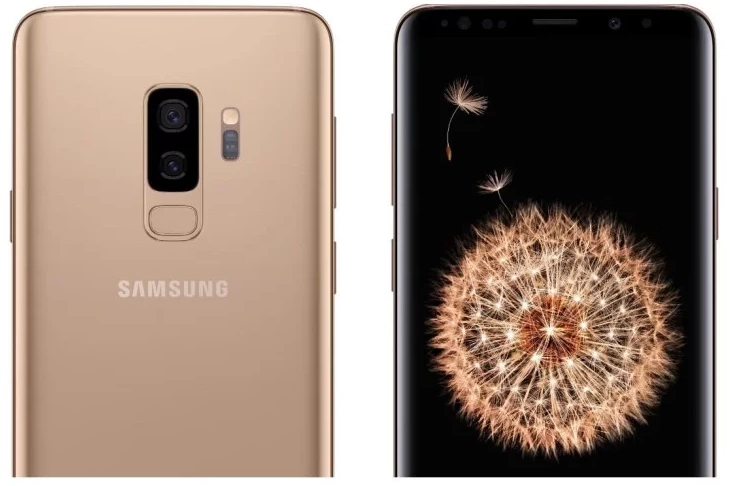 Samsung has introduced a new variant of its flagship Galaxy S9 Plus.
Samsung Galaxy S9 Plus will now be available in Sunrise Gold Color variant.
Earlier, the company had launched the Galaxy S9 and the Galaxy S9 Plus with 128GB of storage.
Recall that Samsung launched the Samsung Galaxy S9 and S9 Plus in March this year in India.
Apart from Sunrise Gold Edition, this phone is already available in Midnight Black, Coral Blue, and Lilac Purple Color Variety.
The price and specification of the Samsung Galaxy S 9 Plus, the Galaxy S9 Plus, has a 6.2-inch quad HD Super Amoled display with an aspect ratio of 18.5: 9.
The phone has 6GB of RAM, 64/128/256GB of storage and 3500mAh battery.
Samsung has also introduced a TV Control widget, which offers a Convergence solution between mobile and television.
Once downloaded from the SmartThings app, whenever the user is around the television, the TV Control widget itself will pop up on the phone itself and two-way screen mirroring and sound mirroring option.
The phone has a 12-megapixel super-speed dual rear camera and an 8-megapixel front camera. There will be many features such as Super Slow Motion with the camera. In addition to this, there are also fingerprint sensors, iris scanners, and facial recognition.
Samsung Galaxy S9 Plus's new Sunrise Gold Edition is priced at Rs 68,900 and cashback of up to Rs 9,000 is also available for purchase from phone stores in India.
This edition will be available at retail stores from June 20 and from 15th June, pre-booking has started on Flipkart and Samsung Shop.