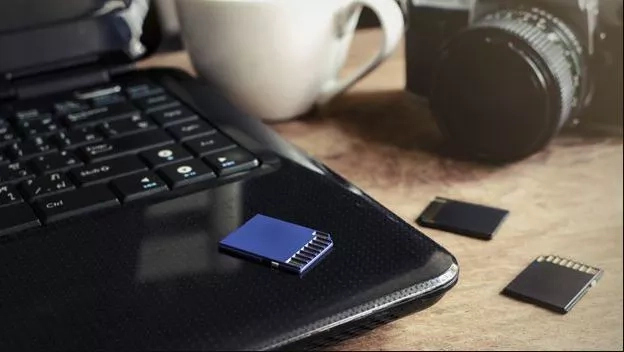 There are times you insert your SD card into your phone or plug it into your computer, only to have a prompt popping up to inform you that your SD card is damaged.
At this point, the SD card will not be accessible anymore as you are required to format it before use.
Since you cannot use the card without formatting, then you will need to format it.
Go through this tutorial on how to recover and format a damaged SD card or micro SD card.
A damaged SD card can almost always be recovered, you may want to loos your files like that but look for a way to recover them.
In some cases, it is possible to recover the files that were on the card, and in others at least there is the option to format the damaged card to continue using it from scratch.
Whatever is your own case, this post will help you recover files from your damaged sd card and format it if you are prompted to do so.
This problem can be easily done using the chkdsk command.
In Windows, this command (chkdsk) is the most useful command that in the vast majority of cases is able to recover a damaged SD card.
It works on any computer; irrespective of the version of windows that is running on your PC.
You do not even need to install any program to start using this command.
How to use chkdsk command to recover an SD card files

First, start by connecting the SD / microSD card to the computer. If your computer does not have card ports, you need to buy an adapter for microSD cards or, if you are recovering an SD, then get this SD / microSD adapter.
Wait for the computer to recognize the card that has been plugged into the computer. It does not matter whether it has shown an error or not, the important thing is that you enter the menu "This computer" or "My PC" Windows and you see the letter that associates your computer to the card to recover file for (the most common letters are the F: the G: or the H:).
Once you have written that letter, open the Windows command window (remember that it is done by pressing the Windows + R keys at the same time).
To finish, execute the command of 

chkdsk X: / f

 substituting the "X" for the letter associated with your memory card (if the card is in the unit G:, the command that you should write would be chkdsk g: / f ).
Should in case the above-listed steps did not work for you, then try repeating the same procedure by changing the letter "/ f" to the "/ r" (writing, for example,  chkdsk g: / r ).
Both commands are oriented to detect and solve the errors of the storage units, so if there is any possibility of recovering the data from the damaged card, of course, it is necessary to test those two tips shared.