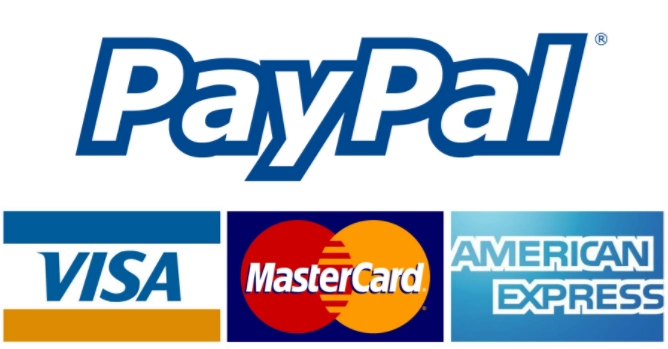 This is surely a plus to the Nigerian internet marketers.
Before now, Nigerians could only send out funds from their Paypal account by linking their debit card to the account.
Nigerians were having serious issues using Paypal to receive payment from a client who is not residing in the country.
So because you cannot receive a payment with your Paypal account, you have to let go some international transactions?
Well, not again!
Paypal really deserves an accolade for enabling this feature for Nigerian internet marketers.
Now you don't need a VPN to fake your IP address to open a Paypal account that can receive funds.
It's now legal that you can use your Paypal account to receive payment from an international community.
If you are a freelancer or a blogger you will know the effect of Paypal to your business.
You will agree with me that Paypal still remains the world's No.1 most used and most popular online payment processor.
If you sell ads space on your blog or you accept sponsored posts on your blog, you can now use Paypal to process the payment.
If you have been in Nigeria thinking of how to get paid your affiliate commisions from international affiliates, now you can use Paypal to receive your payouts.
Majority of them accepts Paypal as one of the payment methods.
The benefits of this new Paypal feature enabled for Nigerians are just so enormous.
All you need do is to sign up for a Nigerian business Paypal account and you will be on your way to receiving funds from the international community.
Just so you know that you can not open a Nigerian business Paypal account. It's official, no VPN required.
Stay informed!
Ifiokobong Ibanga already shared a tutorial on how to open Nigeria business PayPal account that accepts payments should in case you don't know your way around it.
What do you make of this new development for Nigerians by Paypal?