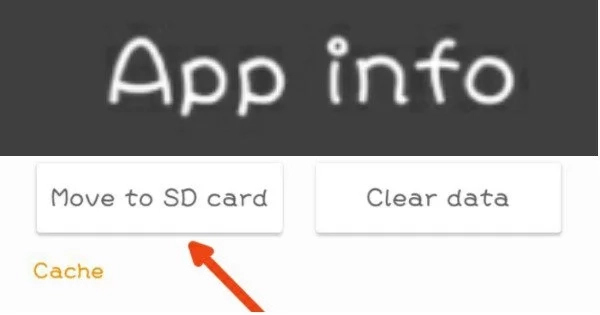 If you already installed your android apps on your phone memory, here is how to move already installed android apps to SD card.
You are already consuming your phone's internal memory space with apps, videos, documents, music and other files, you might start noticing your device slowing down.
Some of the applications will start hanging indiscriminately.
It happened to one of my friends too, so you are not the only person experiencing this.
This is how I use my phone, despite the fact that, my phone's internal storage is a much as 64GB, I still needed to mount an SD card in the phone.
I hardly store files in my phone memory, I'm not sure if that is why my phone has been running at the speed of light.
But that is how I do my thing, I must make sure that the phone internal memory space is always free in case there are some system apps that need the space.
I free the space for operational purposes.
There is nothing as annoying as having your phone slowing in operation, especially when you need to urgently need to get a thing done with it.
My friend, Ifiokobong Ibanga of infoguidenigeria called me sometime, telling me that he needs an SD card for his android phone.
He said:
"My phone is slow badly, where did you buy your SD card? I want to also get one so I can move some of my android apps to the SD card"
Not as if he did not know where to get an SD card, but where to get and ORIGINAL SD card.
Since I already got mine without any complain, he wanted me to recommend the store where I got mine to him too.
It is one thing to buy an SD card, it is another thing to buy an original SD card.
You might want to take your time when you want to buy an SD card, otherwise, you may end up buying SD card every weekend.
One of the common features of an inferior SD card is your files mysteriously disappearing from the card.
That's a topic for another day, anyway.
So in my own opinion, I would advise moving your Android apps to an SD card if you already have one mounted on your phone or you buy one if you don't have.
How to Move Android Apps to an SD Card
Tap your phone settings
Apps
In some android phones, you may have the "Apps" under "Advanced settings"
Now you will see a list of all the applications installed on your phone
Tap on any of the apps you wish to move to SD card
Now you should see an option to "move to SD card"
If this button is not highlighted, that means the app is already stored in SD card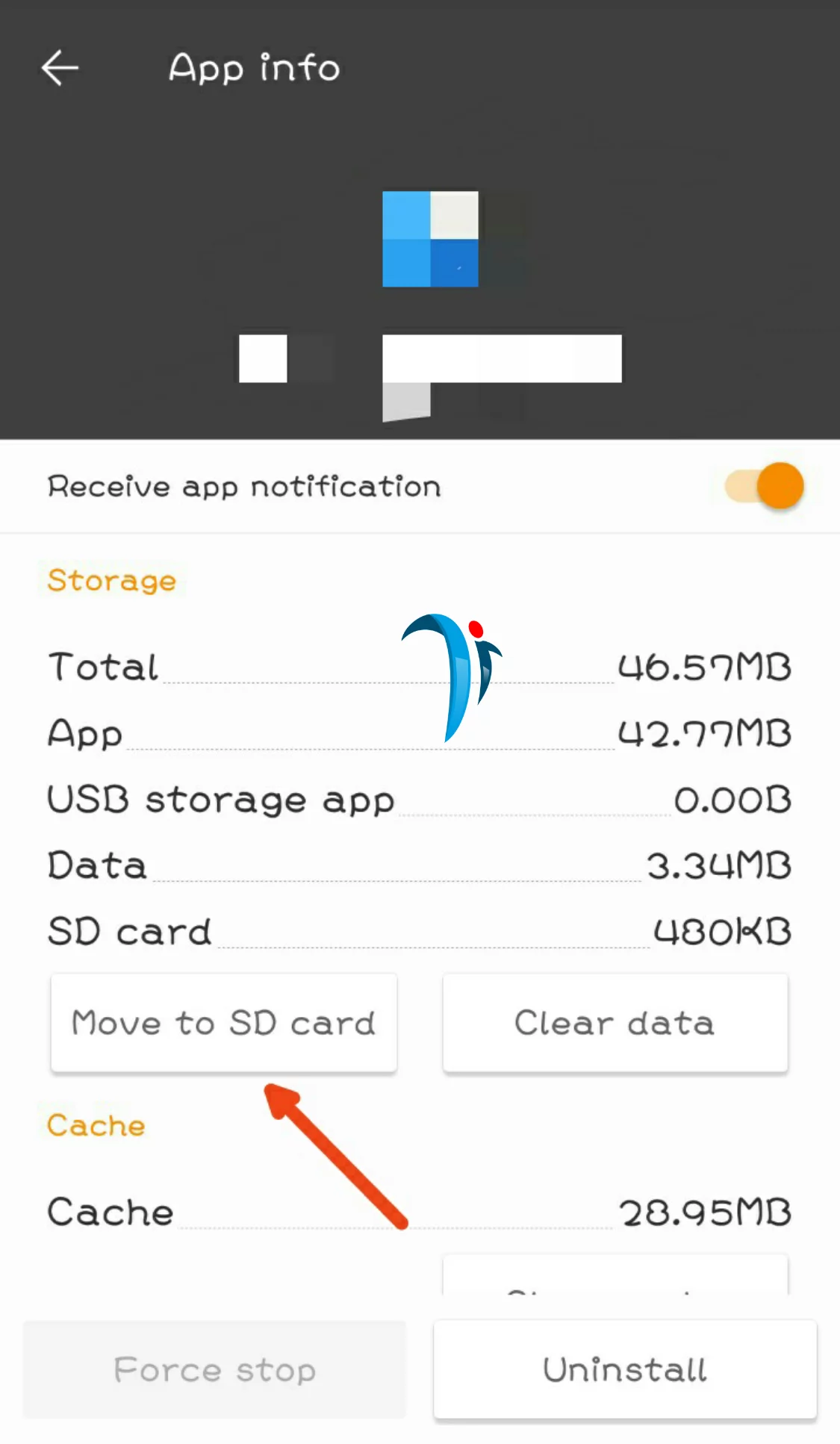 As you can see, there basically 7 steps to getting this done.
Now you know the steps to moving your android apps to SD card, go ahead and start moving to save your phone's internal memory space.