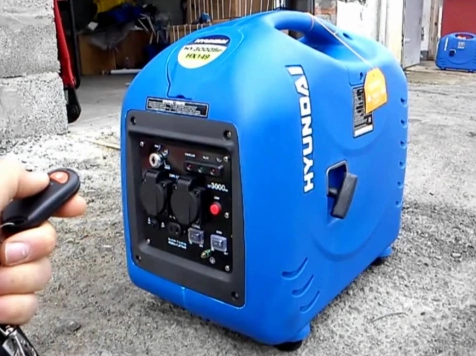 For your comfort, I have made this compilation of the list of Thermocool generators with remote control for you.
Who loves stress? With just a touch on one of the remote buttons, you will start your generator, even without getting to where the generator is planted.
If you wish to get a Thermocool generator with remote control, you may not know the particular model that has that functionality as not all the Thermocool models support the remote control functionality.
With this information at your fingertip, you just need to walk into where you want to buy the generator and tell them the make and model that you want.
That way, they will know that you know exactly what you are looking for.
List of Thermocool generators with remote control
Thermocool Odogwu Max generator 10000Rs 6.75KVA
Thermocool Optima generator 7500Rs
Thermocool Oga Max generator 6900Rs
Thermocool  Optima Igwe 9200RS
Thermocool Igwe Max 8100Rs
Thermocool Big Boy Max 4400Rs
As at my time of research, these were the only Thermocool generators with remote control. As more generators with remote control are manufactured by this manufacturer, they will be updated in this list so make sure you stay connected.