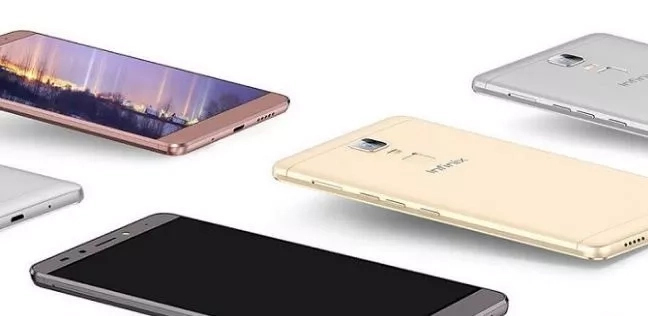 I made a list of phones that support USB OTG sometime ago, but today's list is dedicated to Infinix phones lovers.
The list I shared before now was more like a generic list that listed all OTG compatible phones which Infinix phones that support also made it to the list.
I had this search string reported in my dashboard, and when I checked, there was no compilation of Infinix phones that support USB OTG; so I went in dept to research Infinix phones that support USB OTG.
After days of researching for Infinix phones that support this feature, I have decided to make a compilation of the phones I found and publish them online.
Anyone who needs this information can easily digest the information here, irrespective of the location.
An OTG supported phone can charge any other phone using the OTG cable and a USB cable.
You can even plug a gamepad into your phone and play games on your phone with the gamepad through the help of an OTG cable, plugged into an OTG supported device.
So that I do not deviate from the topic of the day, let me quickly share it with you.
Before I share, you may want to take a look at these Infinix phones with long-lasting battery.
List of Infinix phones that supports USB OTG
As at the time of updating this post, there were two Infinix phones I confirmed to support OTG connection – Infinix Note 3 X601 and Infinix Hot 2 x510.
Though in the case of Infinix hot 2 x510 you will need to update the operating system to lollipop 5.1 since it has been a while since the phone was released.
The operating system that came with the phone might not support OTG feature.
I believe there are other Infinix phones that support USB OTG, but I have tasted the two phones listed above and the OTG functionality works very fine.
Which Infinix phone have you tested the OTG feature?
Could you be kind enough to share any Infinix phone that supports OTG connection, apart from the ones listed above?
Meanwhile, here is a list of Infinix phones with long-lasting battery.