With less than $20, you can get these kitchen gadgets to your kitchen to enhance your kitchen activities.
If you need to cook good meals for your spouse or loved ones, these essential kitchen gadgets will get the best out of you.
You may know how to do it effectively, but the usage of wrong tools in the preparation process may mess up the whole thing.
And if you want to look at it, these gadgets may be very hard to live without, but you may not know unless you are told.
1. Dash Go Rapid Egg Cooker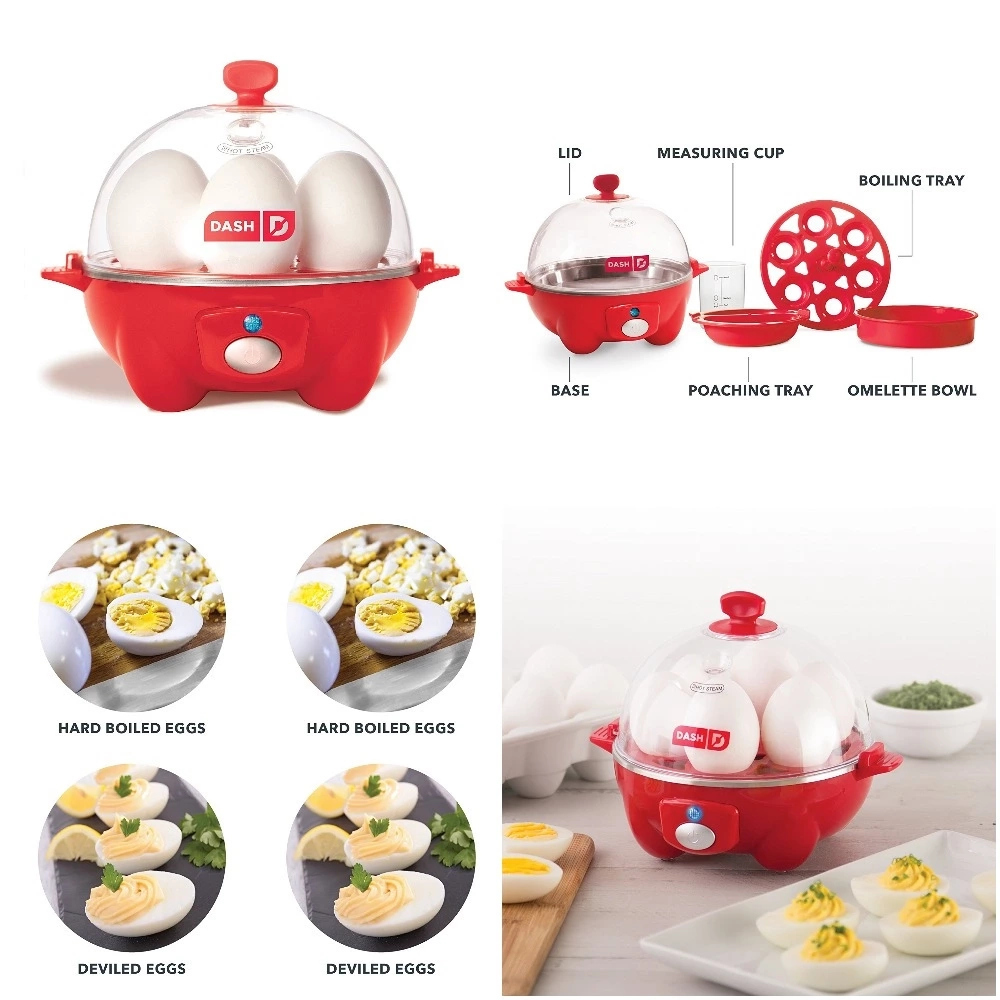 Dash go rapid egg cooker is an electric egg cooker for poached eggs, scrambled eggs, hard-boiled eggs or omelets. It also has an auto shut off feature to prevent our eggs from getting burnt or overcooked.
There are varieties of colors to choose from, but in the course of this article, I will be showing you the picture of the red.
There are other colors such as black, white, yellow, and aqua though of not the same color; but they perform the same task.
With less than $20, you can have this dash go rapid egg cooker in your kitchen.
2. Whiskware Pancake Batter Mixer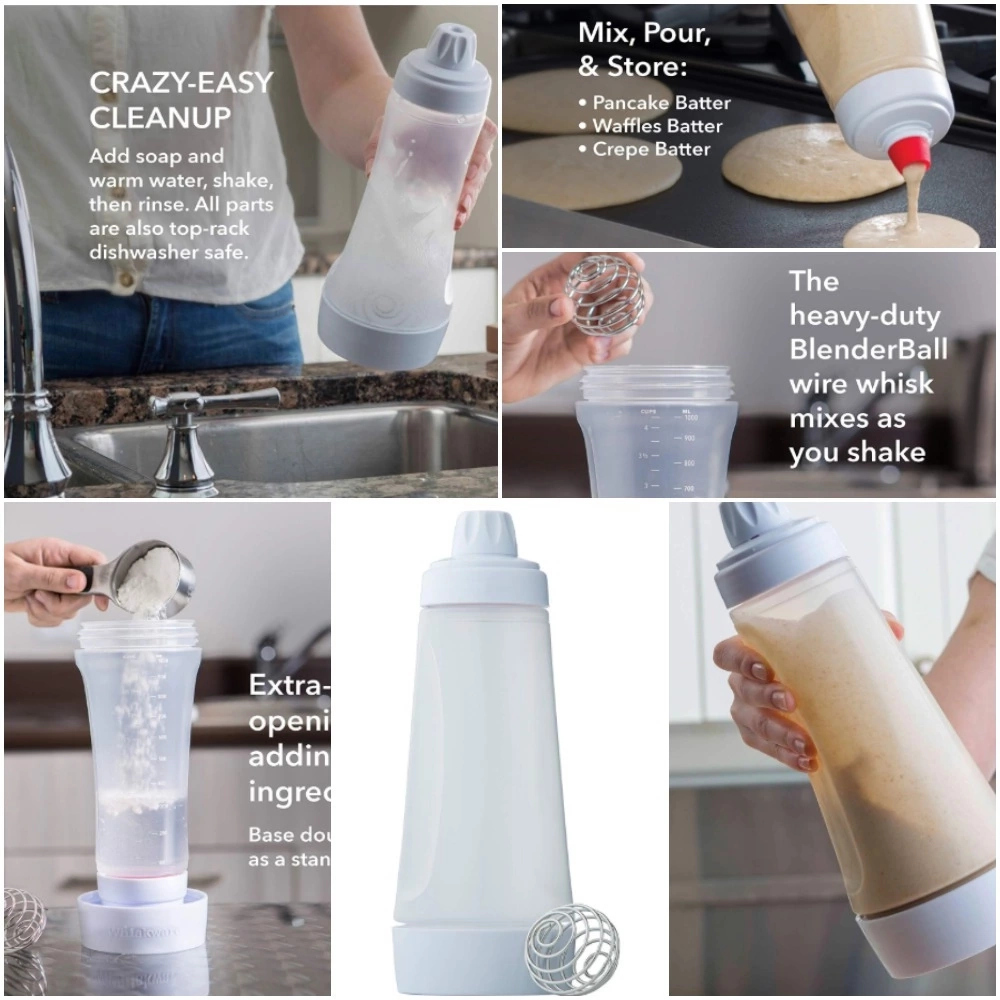 You may not be a professional in making of pancake but this tool will help you do it as if you are a pro.
The blenderball wire whisk mixes as you shake so need for spoons, bowl or mess.
3. ZYLISS FastCut Herb Mincer
The new fast cut herb tool from Zyliss make light work in chopping herbs. With five high-quality stainless steel cutting wheels
fastcut herb tool is great for cutting rosemary, coriander, basil, mint, parsley, tarragon, chives and many other herbs.
Much quicker than chopping with a knife. This gadget glides through herbs with speed and ease.
Chef'n FreshForce Citrus Juicer
Select-a-Peel Vegetable Peeler
Spread That Butterknife
OXO 2 Blade Handheld Spiralizer
PL8 Presse Salad Spinner
Joseph Joseph Prep and Serve
Fuller Brush Smart Grater