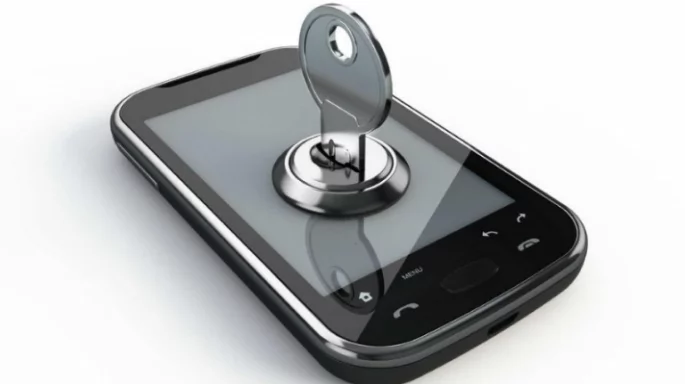 I forgot my mobile anti theft password some time ago but I was able to later find a solution that helped me recover it, that is exactly what I'm about sharing with you today.
It was on a Sunday evening while hanging out with some friends, a user called me "Unwana Johnson, I forgot my mobile anti-theft password what should I do?"
I professed a recovery solution over the phone that helped him recover his mobile anti theft password.
If you have also been here, I will share the solution I professed that helped him get back to his mobile anti theft password.
I shared Gionee mobile security and anti theft apk file some time ago which helps Android users who do not have the mobile anti theft installed on their phone to also download the apk file and start using.
Before you can log in to any mobile anti theft, you will need to set up a password, this will be required each time you want to log in to the mobile anti theft interface to modify any setting.
But what if you have forgotten the password?
You will be denied access to the mobile anti theft interface, but here is how you can recover the password, should in case you have forgotten it.
I was writing this content when a comment came in from one of this blog users asking for what he can do to turn off mobile security that he forgot his password.
He needed help urgently stating that his account balance gets deducted each time he changes his phone sim card.
In the course of this tutorial, I will be using the Gionee mobile security as a case study, the steps on other mobile anti theft applications may be pretty similar.
How to recover mobile anti theft password
— There is no link within the app interface where you can click on to take you to where you can reset your password if you have forgotten it.
When you open the app, on the home screen, you will be shown all the settings that are enabled in the app.
If you want to disable it or make any modification, you will be required you log in to make the change.
You have no option to reset or recover your password, as compared to some online sites that you can reset your password if you can't remember the password.
This issue of forgetting your password is one of the reasons why Samuel shared this password creating tips.
It is always advisable to build your password around events you can easily remember.
Since you don't have the option to request a new password, the only way to reset it is to uninstall the app and install it again, so it comes as a fresh app.
Since this app is a bundled app in some Gionee and other phone manufacturing brands, you may not be able to uninstall it.
Before you uninstall this app, make sure you use ES file explorer to backup apps (Mobile security in this case).
After the whole process, you can install the app again (if you want it).
Note: you cannot uninstall a pre-installed app on an Android phone without a root access in the phone.
What you need to do is to root the phone so you can uninstall the app.
I would not advise you handle this yourself, there are techy guys who are good at rooting phones in your locality, take it them and entrust your phone in their hand.
Rooting your phone may brick it, that is why I don't advise you handle it yourself. Take it to techies who are sure of what they are doing.
After successfully rooting the phone, you can reinstall the mobile anti theft security you backed up earlier on, that is if you still want it on your phone.
If you still want it, you can set it up again, but this time with a password that you can remember, maybe you will need to stamp the password in your forehead this time 😆
That is exactly what I did to my mobile anti theft password. I'm sure it will work for you too, not irrespective of the brand of Android phone that you are using.
…talk soon