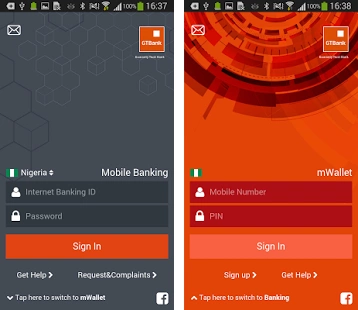 Should I say I forgot my GTBank internet banking user ID?
Internet banking ID that I did not even know offhand?
Who would like to memorize such a random ugly number? Well, I don't know if people do, but I'm sure you are in my category that is why you want to recover it now.
I've got other things to store up there before I run out of memory when I want to store more information 😆
Don't mind me o…
If you forgot your GTB internet banking ID, you are at the right place to recover it.
In the course of the article, I will be sharing with you 2 basic ways to recover your GTBank user ID.
One funny thing about GTBank internet banking ID is that it is auto-generated and it's usually an 11 digits random number.
It's not even generated from the name on file, compared to other financial institutions which will auto-generate your internet banking ID from your first name and your surname and probably add some digits to it because of its availability.
This makes it very hard to have this user ID off hand in the case of GTBank.
Some people can have a retentive memory, though.
That is not the story for today. Let's leave it for another day.
Let's recover our GTBank internet banking user ID together.
I lost mine when I lost the device that I had the internet banking mobile app installed and linked.
So the tip I will be sharing with you here will be based on my personal experience – The steps I took to recover it without going to the bank.
How to recover GTBank internet banking user ID
Method 1: The first step to recover your user ID if you forgot is to go to one of the branches of the bank.
But that may waste some of your time; considering the potential queue that you may meet at the banking hall or what if the bank branch is far from your residence?
Then you may make use of other available options to recover your GTBank internet banking user ID.
But if you can get to the banking hall, one of the ways to recover your GTB internet banking user ID is to go to the banking hall.
That is not the option I used, though.
In my own case, the banking hall was far-fetched from where I was.
I forgot my GTBank internet banking user ID – How I recovered
Method 2: I consider this to be the second method of recovering it.
This is actually the method I used.
I called the GTConnect on +2348039003900 to request my internet banking user ID – It's a 24hour contact line where you can reach out to whenever you have issues with your bank account.
That was just the number I called. There are other alternative numbers to reach them at the GTBank contact center.
Please note that the account you are requesting the internet banking ID for is your account and you have some information about the account.
Information such as the account number, date of birth on file, mother's maiden name, recent transactions and other pieces of account information may be asked.
You will have to provide the information as required before you will be issued your user ID.
Not as if they will start calling the user ID for you because you have provided these pieces of the information correctly.
One of the ethics is that the ID must not be called out for the customer but it will be sent to the email address on file.
So to retrieve the ID, you must be able to log in to your email address on file to retrieve it.
Your password will also reset in this process too.
Once you get it, you can easily change your GTBank internet banking password by logging in to the app.
Now you have your user ID with a new password.
Before you recover your internet banking user ID, you can still carry out transactions from the online portal at gtbank.com.
If you can remember your email on file and the password you used to log in your mobile app, you can then visit gtbank.com to log in with those details while you try to retrieve your user ID.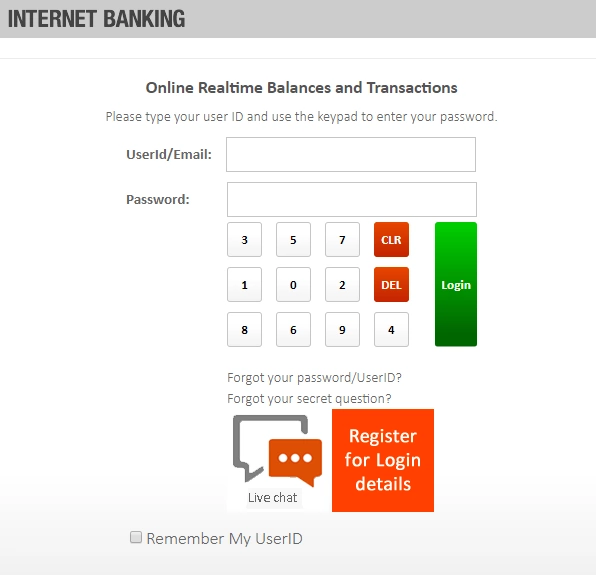 I hope this post helps you recover user ID.