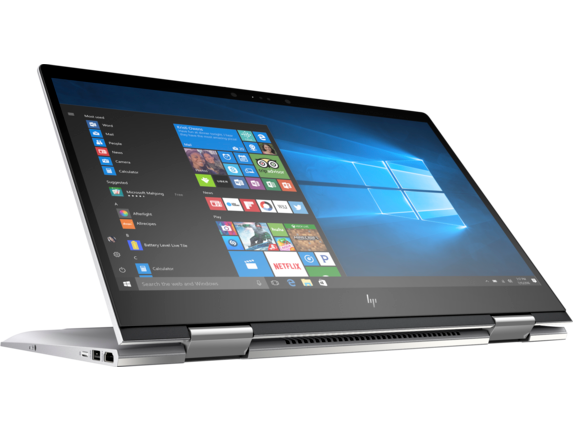 Want to get yourself this HP ENVY x360 convertible laptop? I will share here with you the full specs/review of the x360 convertible laptop by HP.
After writing this 15-bp152nr review, I will also share with you some of the reviews from customers who already bought this HP ENVY x360 from some online stores who have this product in stock.
From these reviews, you can be the judge to decide if you should go for this product or not.
HP ENVY x360 15-bp152nr is one of the most sought after laptop computer because of its versatility.
HP ENVY x360 convertible laptop – 15-bp152nr specs/reviews
First in my list of x360 15-bp152nr review is the battery of the computer.
Just as you would want a long-lasting battery mobile phone, you would also like a long-lasting battery laptop.
Battery/Power
HP ENVY x360 15-bp152nr has a 3-cell, 55.8 Wh Li-ion battery. The most amazing thing about 15-bp152nr is that it can take you as long as 11 hours and some minutes and 10 hours of Video Playback. Of course, that can handle your daily laptop need, so no worries about going to the office with your laptop adapter.
More than 11 hours of battery life is even more, the battery life of some phones 😆
It also supports battery fast charge. It is approximated to charge up 90% battery from 0% in 90 minutes. That's awesome, right?
It uses a 65 W AC power adapter. Please note that! You shouldn't provide an adapter with more or less wattage to avoid any form of damage to the laptop's power system.
Note: This is another point really worthy of note. HP ENVY x360 15-bp152nr is non-removable (inbuilt battery).
So if you are turning the laptop upside down to check the type of battery that it is using, then you might want to get your screwdrivers ready as it will require you loosen the rear hardware before you can have access to the battery.
Operating system
But you shouldn't expect anything less in the OS that should be running on the laptop. HP ENVY x360 15-bp152nr is running on a Windows 10 Home and 64 bits.
Processor
X360 15-bp152nr processor is based on Intel Core i7-8550U (1.8 GHz base frequency, up to 4 GHz with Intel Turbo Boost Technology, 8 MB cache, 4 cores)
Graphics
What were you thinking? For HP Envy x360 to run on anything less? It runs on Intel UHD Graphics 620 (up to 8.06 GB).
Display
Talking about the screen, 15-bp152nr has a 15.6 inches touchscreen.
And a diagonal FHD IPS micro-edge WLED-backlit multitouch-enabled edge-to-edge glass (1920 x 1080)
Memory
This is one important aspect of the computer that every speed minded user must lookout for and  x360 HP ENVY has got you covered.
With the memory capacity of the laptop, I'm even beginning to doubt if you will be able to maximize its full functionality 😆
15-bp152nr has a 16 GB DDR4-2400 SDRAM (1 x 16 GB).
Storage
Unless you want to store the whole world, the 1 TB 7200 rpm SATA provided in this laptop should be enough for you store whatever thing you wish to have saved in your laptop.
It also has a secondary storage of 128 GB PCIe NVMe M.2 SSD
Well, if you have that much files to store, you can get external HDD to store your files (maybe if you are into video editing).
That may require more storage space that the provide 1 TB is not even enough.
Color
As at the time of updating this page, HP ENVY x360 convertible laptop was only available in Natural Silver only.
If you have a preference for other colors, you may be hopeful for future productions if they may start producing other colors.
 Ports
1 USB 3.1 Type-C Gen 1 (Data Transfer up to 5 Gb/s, DP1.2, HP Sleep and Charge); 2 USB 3.1 Gen 1 (1 HP Sleep and Charge); 1 HDMI; 1 headphone/microphone combo and also has a 1 multi-format SD media card reader.
Webcam
Do you want to take a selfie with your laptop computer? 15-bp152nr has HP Wide Vision FHD IR Camera with an integrated dual array digital microphone
Audio
It has a Bang & Olufsen, dual speakers. One in the front and one in the back which serves as a wover when the laptop is positioned upright.
Keyboard
Its full-size island-style keyboard that has a numeric keypad with backlight. So you are always using your laptop in the night, you no longer need an external light to help you see the keyboard.