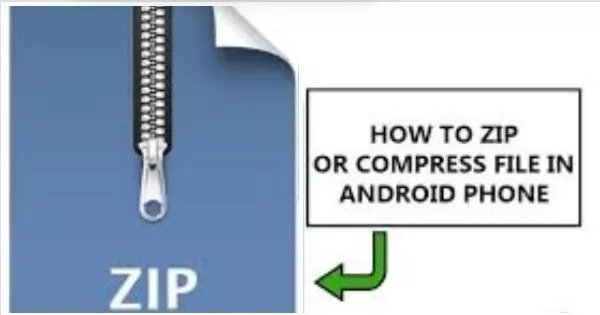 This is exactly how to unzip files on an Android phone, in case you have been searching for this for a while now.
If you are sent a zip file may be via email or from other sources, you might want to unzip the file before you can see the folders in the file.
In a tip, I shared some time ago on how to send files from PC to phone using xender you may send a zip file from the PC to your phone.
So you will need to unzip it on your phone before you can access it.
Why I'm taking you back to that post is this: You may want to send a folder that other folders in it.
Of course, you know you cannot send a folder from your PC to your phone via xender unless you zip it, to turn the folder into a file.
So on getting to the destination (your phone), you will need to unzip it to have access to all the folders in it.
That is why I'm also sharing with you here how to unzip files on an android phone so that when the file gets to your phone, you can unzip and use it.
Unzipping files on an android phone requires you install an app to execute that functionality.
I have not come across any android phone with a built-in feature to unzip files, but with an app, you can get it done without any stress.
So let's get it done.
How to unzip files on android phone with WinZip
Visit Google play store and search for "Winzip" and download the application to your phone
When the app is successfully installed on your phone, locate the zip file that you would want to unzip
Should in case you can't download WinZip from Google play store, you can download WinZip apk.
There are two ways to unzipping files on android phone with WinZip, you can either go directly to the zipped file in your phone storage or you locate it through "Winzip" app.
By default, when you open the WinZip app, all the recently received zip files will be listed, there you can decide which of them you wish to unzip by checking the corresponding box.
When the box is checked, there will be an option at the top of the app to unzip the file. Check the screenshot below;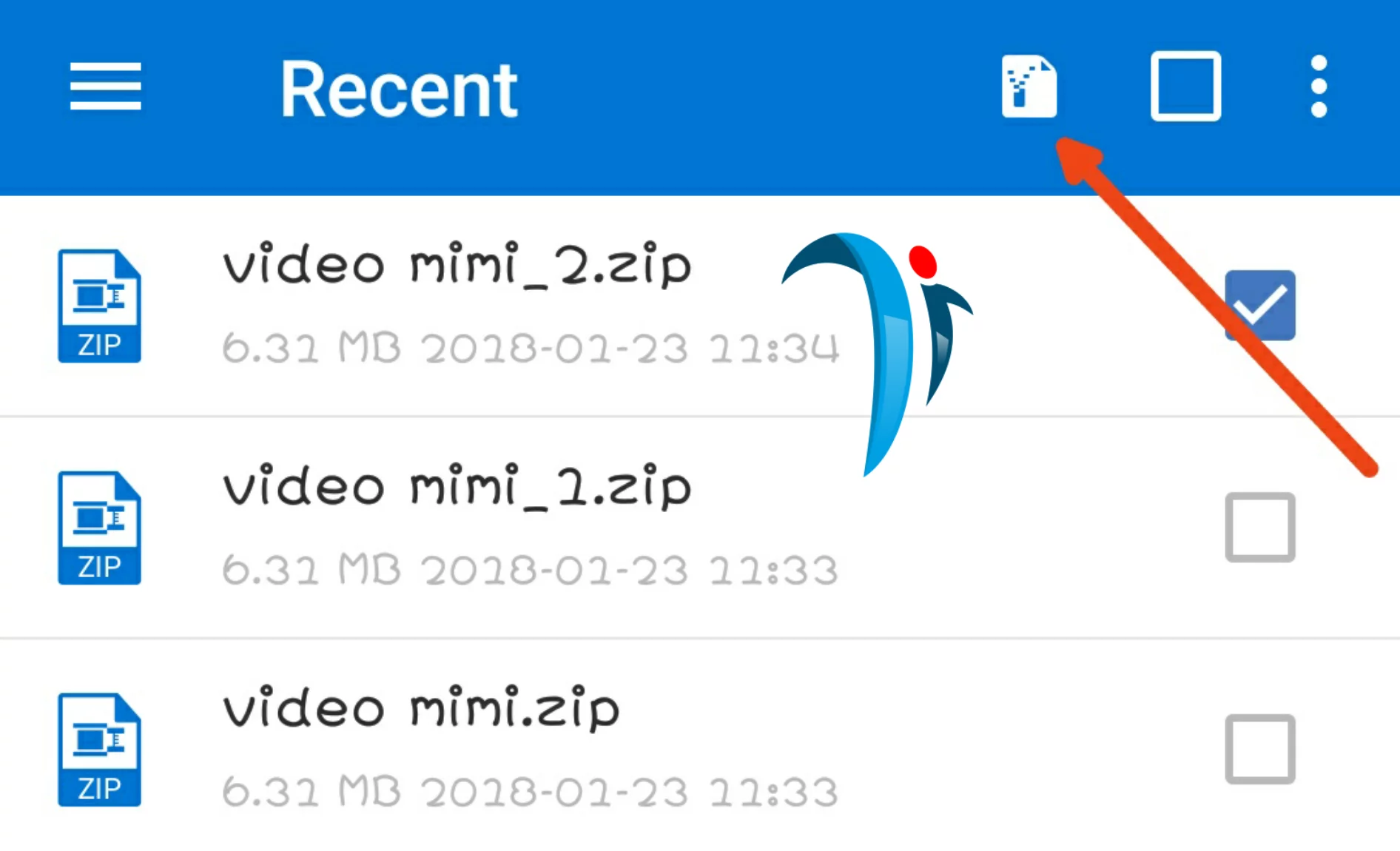 Now choose the location where you want the unzipped folder to be saved.
Choose the location you want and tap on the "UNZIP HERE" button at the bottom of the app and you are done.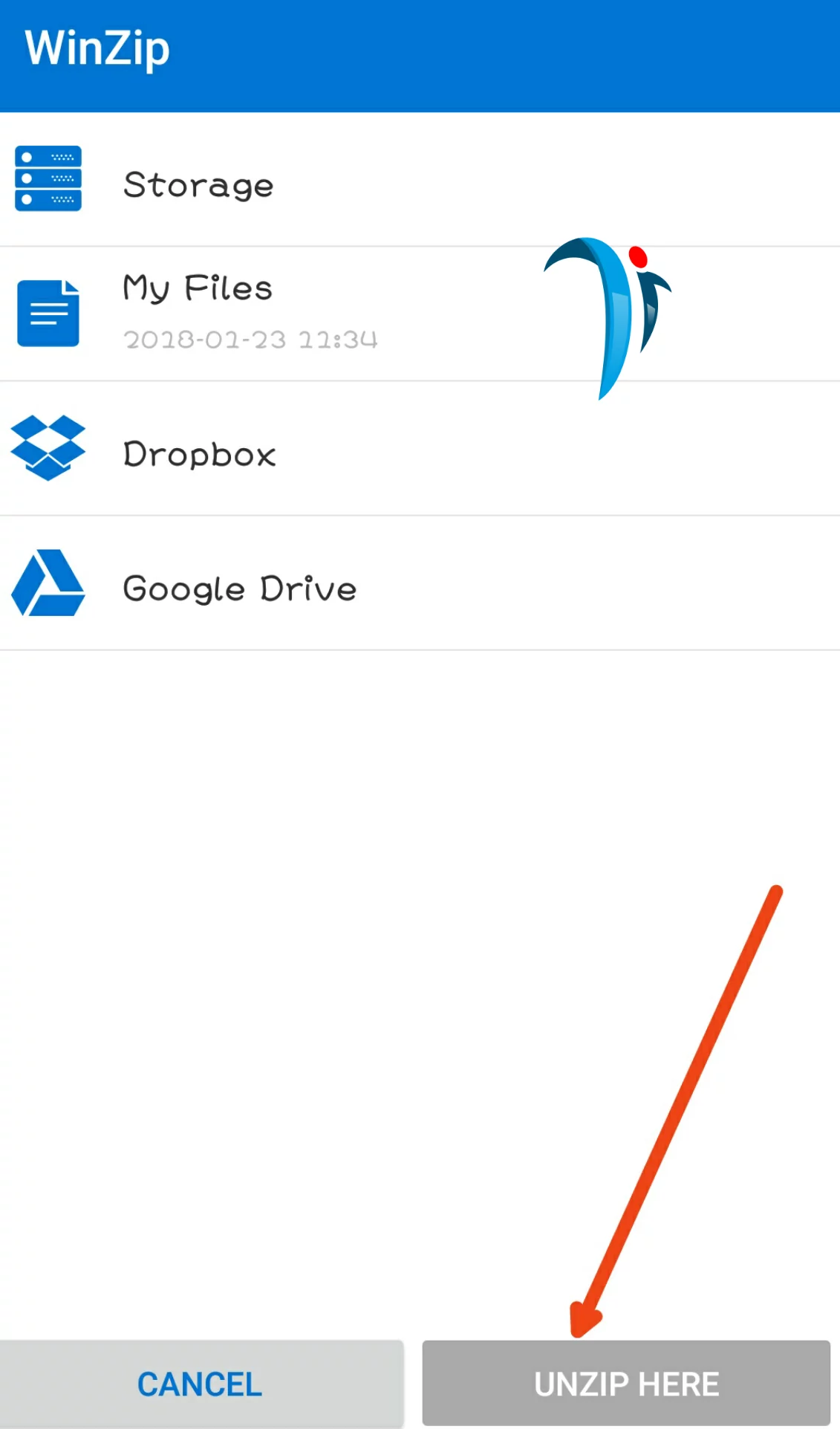 It's that simple!
Go to where you unzipped the file to and you will have the folder waiting there for you.