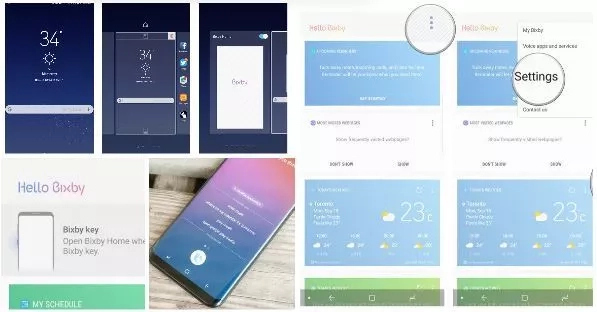 Having issues with your Samsung Bixby button and wish to turn it off?
Here is a guide how to turn off Bixby button on galaxy s8, s8+ and note 8.
Finally, Samsung has heard the prayers of hundreds of thousands of users of its newest mobile devices – Galaxy S8, S8 + and Note 8
Now you can completely turn off Bixby button if you want it deactivated.
The technology giant released an update that allows the Bixby button to be completely deactivated.
This means that no matter how much you press, you will not have any function and to access the Bixby menu, you can do it by sliding your finger from left to right in the main menu.
Why turn off the Bixby button?
One of the biggest frustrations with the Bixby button is its location.
This is located just below the volume controls and practically at the same height of the button lock and unlock screen – on the other side.
This leads to accidentally pressing the Bixby button when you never wanted to, it is not something that happens very often, but let's accept it if it happens.
Since this button is only useful for launching Bixby, many would prefer that it simply not exist and want it deactivated, and every time we wanted to use our assistant we could do it with voice or by accessing from the start menu.
If you agree, dismiss the button and forget those third-party apps with which you blocked (if you came to that).
Here, I will walk you through the steps on how to disable the Bixby button using the new configuration that Samsung has shared with its users.
How to turn off Bixby button and deactivate it completely
so long as you have the latest version of Bixby – 2.0.0.3.3, then you are going to get it done in no time
Follow the steps below and you will be able to turn off Bixby button on your Samsung device;
Press the Bixby button
If you have not updated it, opening it will offer the option to update Bixby. (If not, follow the instructions shown below)
Slide the switch to deactivate (or to activate if you want it again)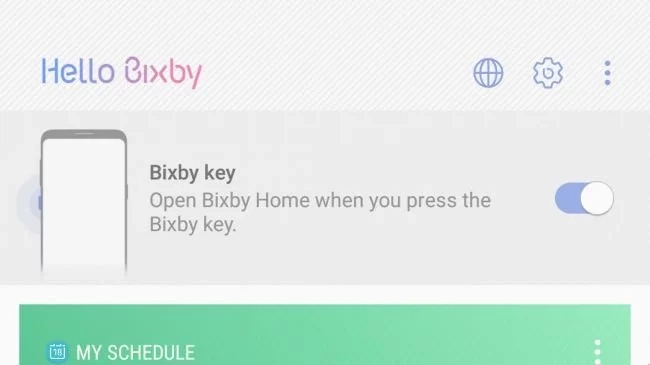 There you have it!
The Bixby button will be totally deactivated.
Henceforth, whenever you mistakenly press the button nothing will happen.
What do I do if I updated Bixby and the switch is not displayed?
Press the Bixby button
In the upper right corner, touch the three-point menu
Select Settings
Swipe down and select Bixby Key
Select Do not open anything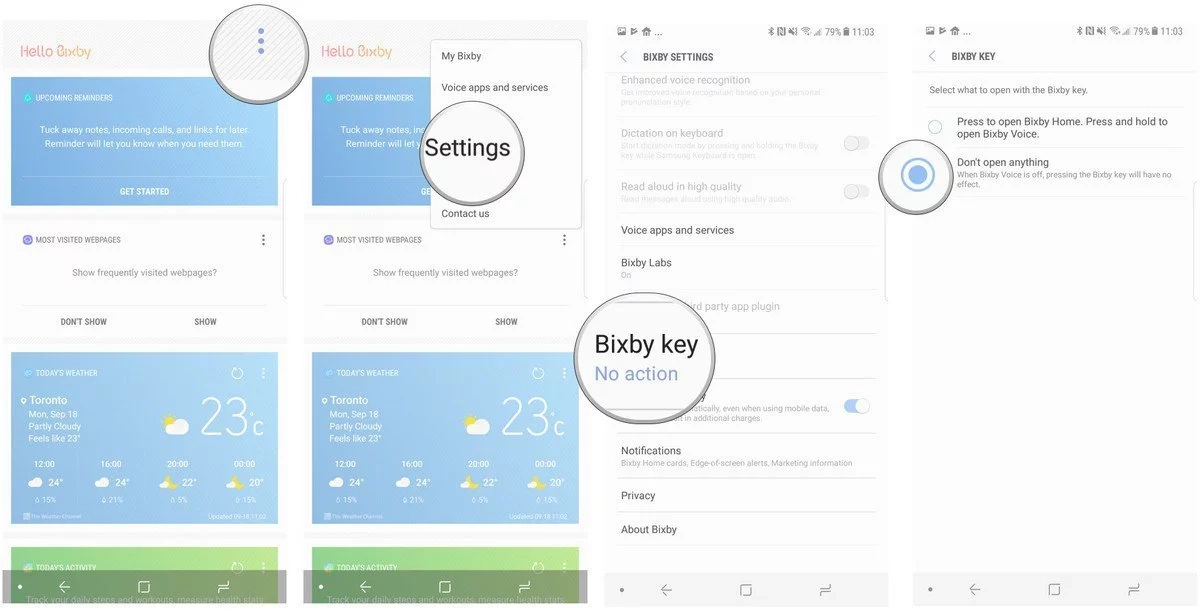 If you wish that the only way to use Bixby should be through the start menu you can also disable Bixby Voice (which could also prevent it from being activated accidentally by voice command).
How to disable Bixby from the start menu
Now, if you're looking to completely disable Bixby, or just do not want to access by swiping your finger from left to right in the start menu, you can do it too
Here are the steps involved in actualizing that
Hold your finger on the home screen in an empty space until the next menu is displayed
Swipe right until you reach the "page" where Bixby is
Disable Bixby using the switch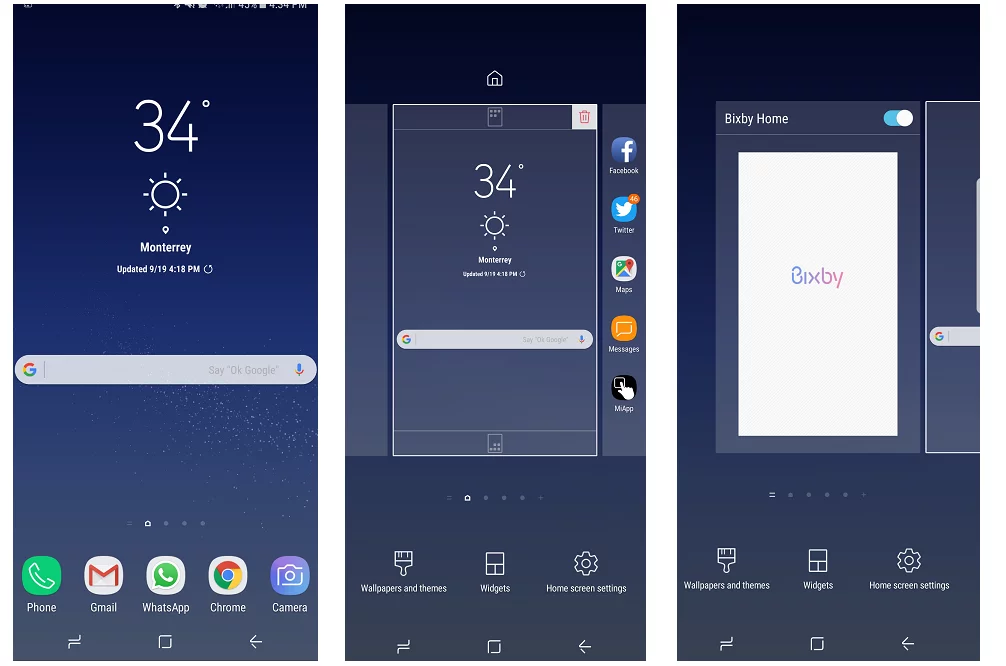 Hope this post was helpful?
Should in case you have any question or contribution regarding this post, please leave it in the comment section.