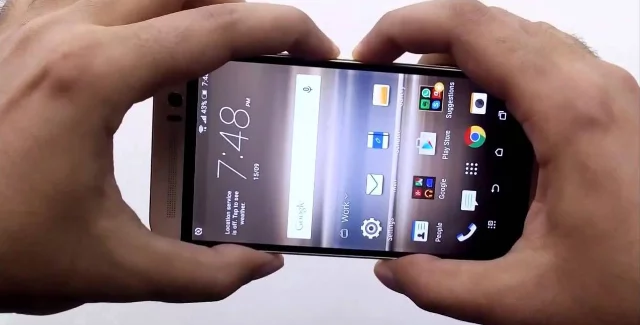 As easy as taking screenshots on Android without APP may seem to you, it is not all Android users that know how to take screenshots on their phone.
You will not know how to take screenshots on your Android phone until you read through this article.
There are some Android phones which you can capture the screen by just pressing the down volume key and the power button.
But what if your phone does not support the combination of these keys? You may want to navigate manually to where you can take screenshots on your Android phone. This requires no APP to get done.
Taking screenshots with your phone is important if you have been performing some transactions with your Android device.
Some bloggers can really relate to that.
To have a proof of the transaction, you will have to take a screenshot of it.
Not only for transactions but other reasons.
There are varieties of reasons why you may want to know how to capture a screenshot on your Android phone.
Just like I have been taking you through some tips on how to do a thing or two on your Android phone in our tutorial section, I use screenshots to illustrate and show you how to do it yourself, in case you are not familiar with the screen.
Interestingly, most of these new phones can capture your phone screen without any application installed on it.
In one of the Android phones that I'm using, there are 2 basic ways to capture screenshots with the phone.
How to take a screenshot on Android without APP
In my phone menu lists which you get when you slide up from the bottom of the phone screen, there are menus which menu for taking a screenshot is also available.
Tapping on it will give you options to capture normal screenshots, long screenshots, and part screenshots.
The normal screenshot option will capture the whole screen.
The long screenshot option will capture the screen vertically, though I use the "Part screenshot" the most because of its flexibility to adjust the arrows to the part of the screen you would want to capture.
If your phone does not have these screenshot options, not to worry there are other ways which you can capture your Android phone screen.
Shortcut to capture a screenshot on Android without APP
The simplest way to capture screenshot on Android without APP is to tap the down volume button with the power button to capture screenshot on your Android phone.
This will capture the entire screen of the phone.
If you only had a  need for some parts of the screen, then you will have to crop out the unwanted parts and leave the part that you want.
Your phone must support this option before this shortcut for capturing the screen will work for you.
If it does not work, then your phone may be a bit outdated. Get latest cell phones here.
You can manually check the "display" option of your phone under the settings menu.
You are likely to find the screenshot settings there, but in some phones, you may not see any setting there, but the shortcut will work for you.
I hope this brief post helps you capture screenshots on your Android device without any APP installed on your phone.
Now you know how to take screenshots with your Android phone without an app. Go ahead and explore it.