Whatsapp is becoming more interesting as lots of contacts keep sharing interesting videos on their status.
Just as you would find interesting stories on your Facebook newsfeed so is Whatsapp status these days.
Most times, we wish we could save these Whatsapp status videos and other interesting media files, but seems impossible.
In this post, I will show you how you can save Whatsapp status video to your phone gallery without the knowledge of the poster.
You might have this friend who put up a quite funny video often but when you ask that him to send you the video he will ignore the request.
You can basically save any media file from your Whatsapp status.
Whether it is a video, image or a GIF it doesn't really matter.
Following what I'm about sharing here you will have the media file of choice saved to your phone gallery without letting the poster know that you are interested in the video.
So without telling you too many stories, let me show you how the thing works so you can start saving Whatsapp status videos to your phone gallery.
How to save Whatsapp status video to your phone gallery
To facilitate this, you will first of all need to download an Android app called "Status Saver: Video and Photo Status Downloader" to your phone.
You can download this app by simply searching for the text in quotes in Google play store.
Alternatively, you can copy and past this Google play store link in your web browser to download the app into your phone >>https://play.google.com/store/apps/details?id=com.tushar.savestatus.
Once the application is successfully installed on your phone, open it up.
Now stories that you have already seen will show in the app, with an option to download any of them.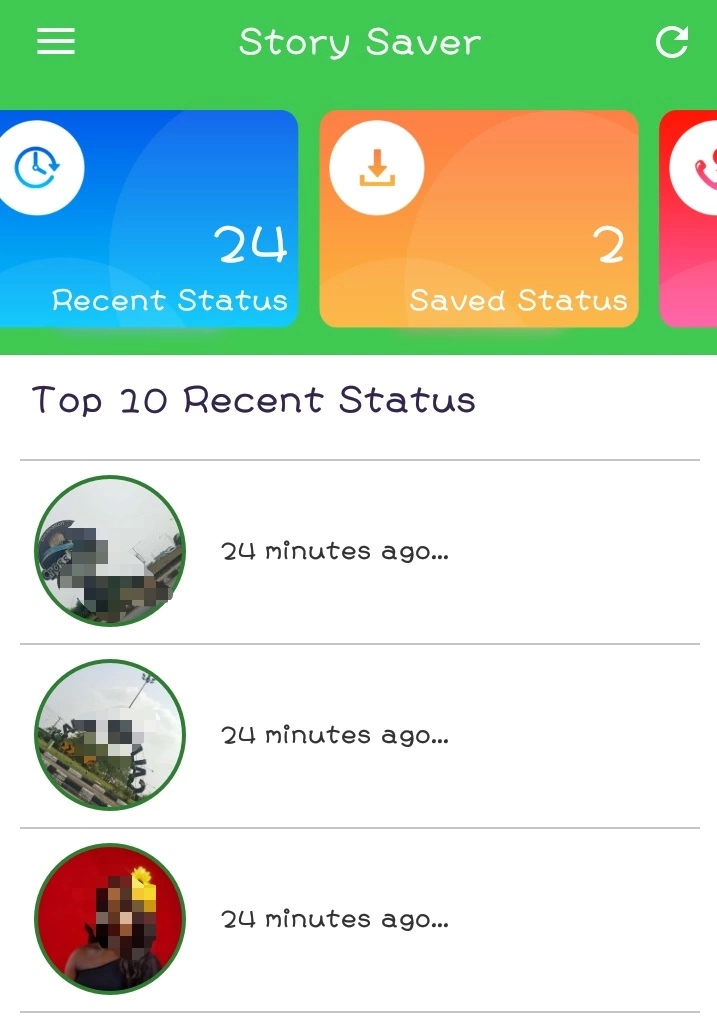 If there is this Whatsapp status video you are really targeting to download be sure to watch it and it will show up in the status saver app.
This applies to other media files you would like to save to your phone gallery, too.
In cases where you don't find the media file, make sure you see your friend's status at least once before coming to the status saver app to save the media file.
Once you see the status, it will definitely show up in the status saver app.
Simply scroll through the videos, pictures or other files you want to save and hit on the download button.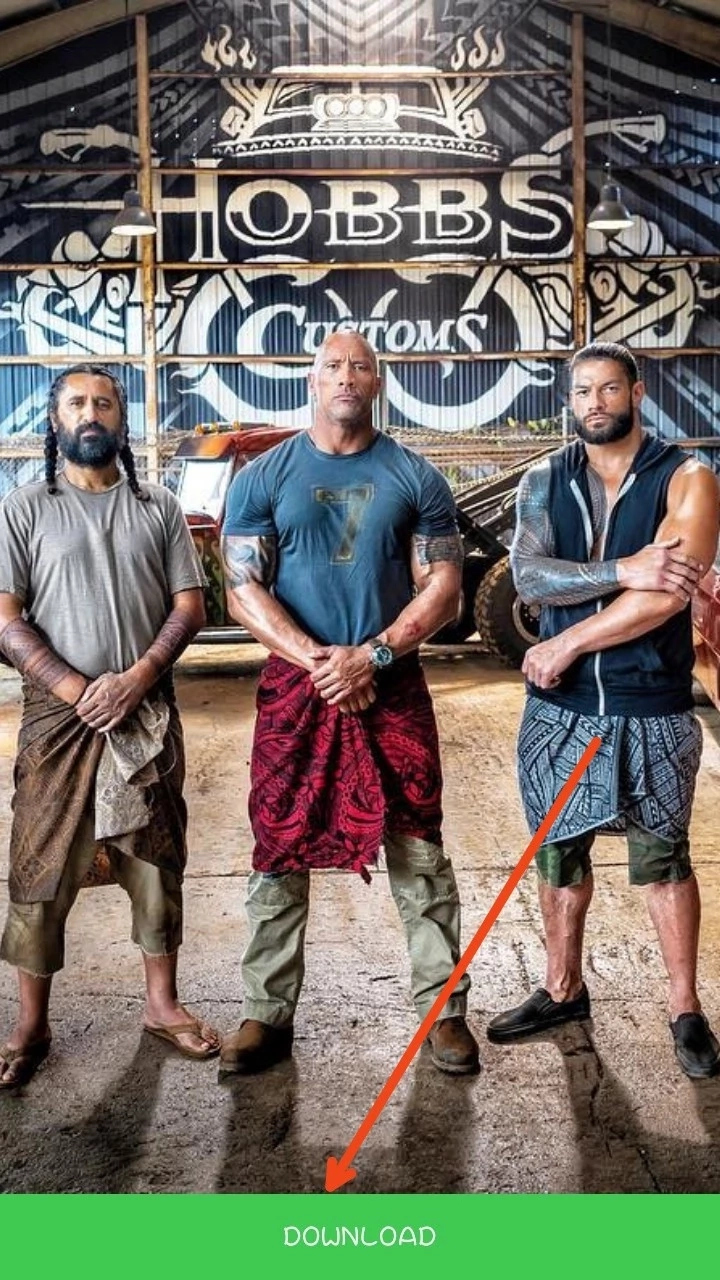 Now you can find them anytime in your saved status within the app interface.
But if you want to know the file directory where the media files are saved.
It may interest you to know that this app automatically creates a folder in your default directory and call it "Story Saver"
That is where all the Whatsapp status videos you will download will be saved.
Just open your device file manager and locate the folder and you will find all the saved Whatsapp status videos and other media files.
And that is exactly how to save Whatsapp status video to your phone gallery.
Now, a video that was meant to be viewable only within 24 hours has now become a forever viewable video and saved forever.
Now you've got the whole Whatsapp status videos in your fingertips.
You can save just any Whatsapp status video so what are you waiting for?
If you have a friend that denied you any of the videos you found on his or her status, use the method and save their Whatsapp status video and send it back to them.
They will be shocked and will be like "Such is life"
Do you have a question or contribution to make to this?
Feel free to let us know about it.