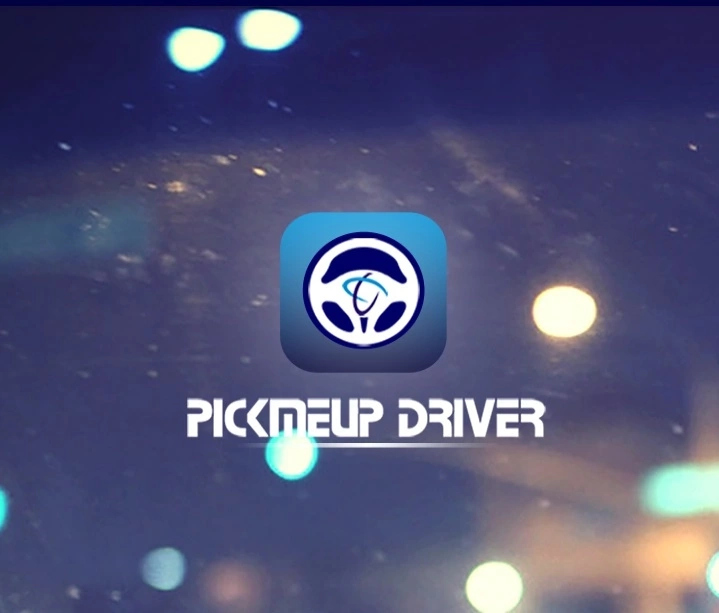 This post promises to guide you on how to register your car with pickmeup.ng.
So if you have been searching for a guide on how to go about pickmeup car registration process and requirements, you just got an eye on the right post.
Pickmeup is a platform that connects drivers with riders.
Not a taxi business.
You can read more about pickmeup for a better understanding.
I do not have any intention of deviating from the topic of discussion here.
So let's focus and get to find out how you can get your car registered with pickmeup.
On this platform, can have earn extra income driving your own car on your own schedule on pickmeup without interferring with your daily activities.
That is why I'm sharing this post so you can also take good advantage of this opportunity to maximize your income.
How to register your car with pickmeup.ng
As at the time of updating this post, pickmeup did not have a wider coverage in Nigeria.
So the registration process was not strict since they were also looking for more drivers to register with them.
When they start having influx of interested drivers, the standard may be increased.
So the best time to get registered is now!
Of course, that is why I'm sharing this post with you now.
Even your car manufacturing year is as old as 2000 your car can still be accepted and registered to drive on the platform.
Though your car interior and body has to be clean irrespective of the year of manufacturing.
One of the requirements for registering your car with pickmeup is that you must have a valid drivers licence.
You vehicle licencing documents must also be intact.
Once you have all of these things, head over to the Google play store and download the pickmeup driver app to complete your registration.
Fill the in-app form with your correct details and on the referral code field, type in "GWMJZI" and tap on the "NEXT" button to complete the registration.
Once you are done, visit the office for full activation and a short training on how to use the app to accept bookings and other things you need to know.
That is how to register your car with pickmeup.
I have my car already registered so you can also maximixe the use of your car.
They just launched in Uyo, so if you are around the city of Uyo, then you stand a good chance as there are no much drivers yet registered in the city.
If you have any question to this effect you can leave it in the comment section, or you can visit their office to clear any doubt.