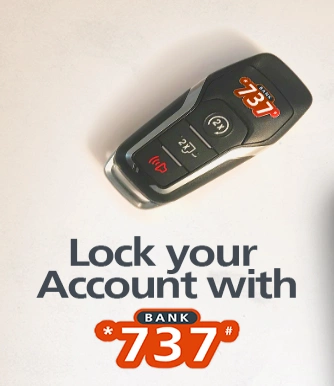 Now you can lock your GTBank account with 737.
By simply dailing 737, you can lock your GTBank account without going to the banking hall.
So in this post, I will be sharing with you how to lock your GTBank account with 737.
So if your bank account is compromised, you can simply lock it to restrict debit transactions and transfers.
That's awesome, right?
This is indeed a good security measure by the Guarantee Trust Bank plc.
With this, you don' t need to panic about your compromised account.
It does not matter whether or not you are with the phone number that is on file in your account.
Just grab any Nigerian mobile phone and dial these codes to lock your bank account NOW!
I think this is a new measure put in place by GTBank.
I got this vital information in my email box, and feel I should also share it here.
Other GTBank customers who lost access to their mail box or for one reason or the other did have access to this information can simply have access to it right here.
How to Lock Your GTBank Account with 737
To lock your GTBank account with 737, simply dail the following 737 code strings:
*737*51*74#
Grab any Nigerian mobile number and dail the code above.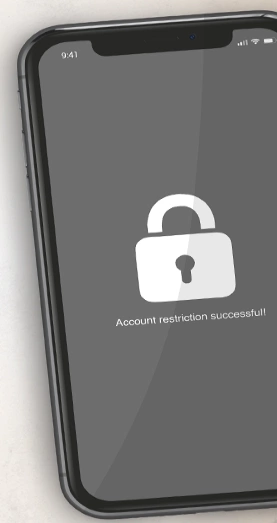 It does not need to be your registered phone number with the bank.
Note that you will be required to supply your mobile phone number registered with the bank and your 737 PIN to effect the lock on your bank account.
So you must have your phone number and your 737 PIN handy.
Once the lock is effected on your account, you will not be able to carry out so many transactions.
Especially debit transactions will be limited completly.
To get your account fully functional again, you will need to contact the GTBank customer care.
Currently, there is no 737 code to dail and unlock your account.
Once there is, trust me; I will share with you as always.
So that is how to lock your GTBank Account with 737.
Were you able to lock your GTBank account with 737 following this guide?
If you have questions to this effect, do not hesitate to leave them in the comment section.