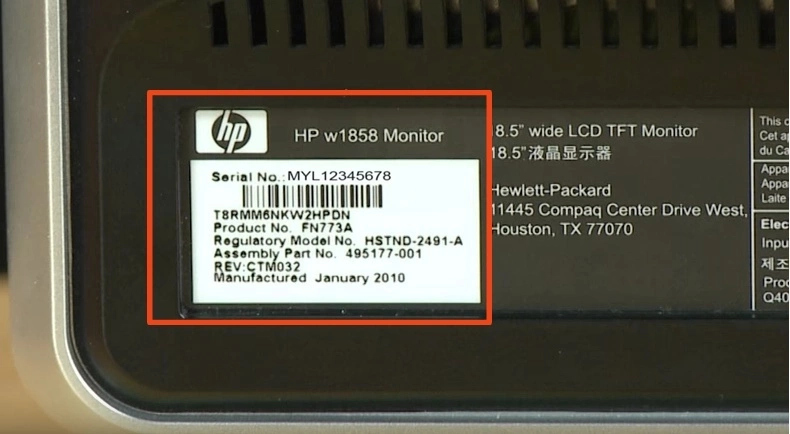 Want to locate the model, product, or serial number of your HP laptop or any other HP product?
If you've been searching for how to check the serial number, product, and model number of your HP product all these while, you have finally landed on the right page that will take you to possible places where you can locate the serial number of your HP product within the product hardware.
You may wonder why it is important to know the serial number of your HP product.
Should in case you have any issues with your HP product and wish to request help from the product website, you may be required to provide either of these 3 numbers to help know the exact product so as to know the right solution to profess.
These numbers (serial, product & model numbers) constitute the components and features that define your HP product.
Tens of Thousands of HP products may have the same model number but within a series, your HP's product number helps identify your HP product.
A thousand HP products could share a product number but you can only have one serial number for a particular HP product, in other words, serial numbers are unique to an individual product.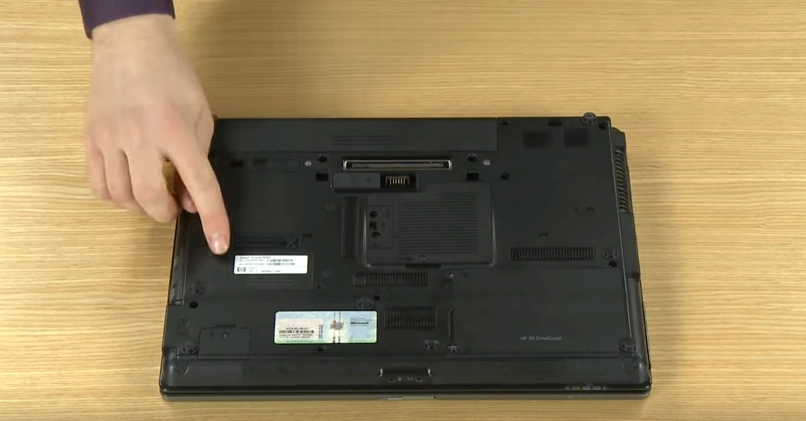 One of the most common places where you can find the product information of your HP product is on its label.
Depending on the type of HP product that you are using, the product label may be found on its bottom, its back, its side, or its top (likely for CUP).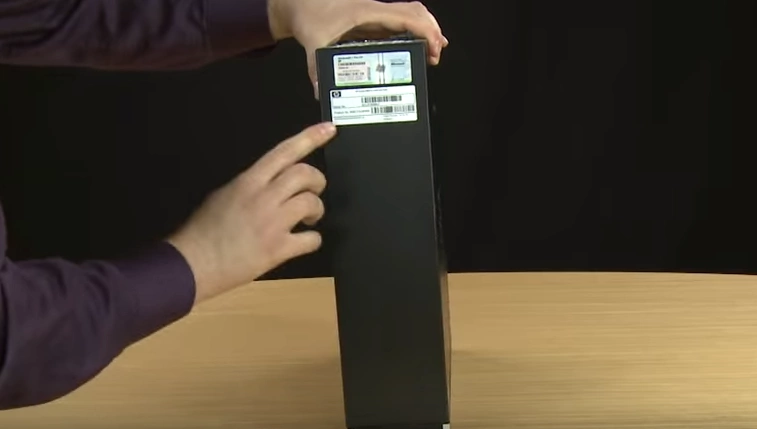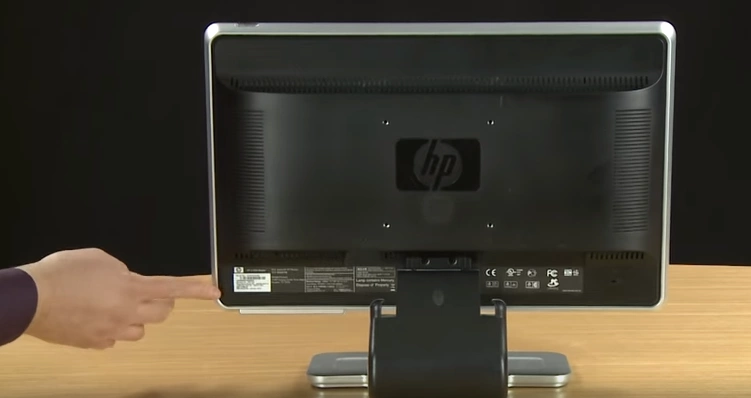 Some HP products have their product information inside the battery compartment, just like the one I'm using right now to write this article, while some have it behind an access panel.
So to see the product information of these types of HP products, you will need to take off the battery from its compartment.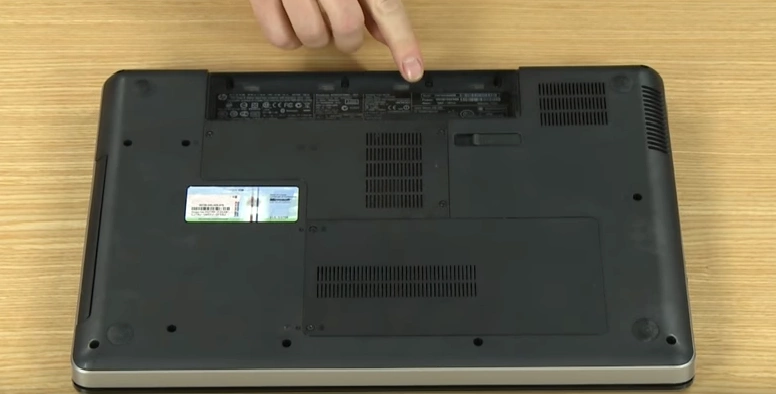 Your own product label might vary from others depending on the type of HP product that you are using.
For HP printers, if your label does not include your product's model number you are likely to find them in the ink access area of your printer.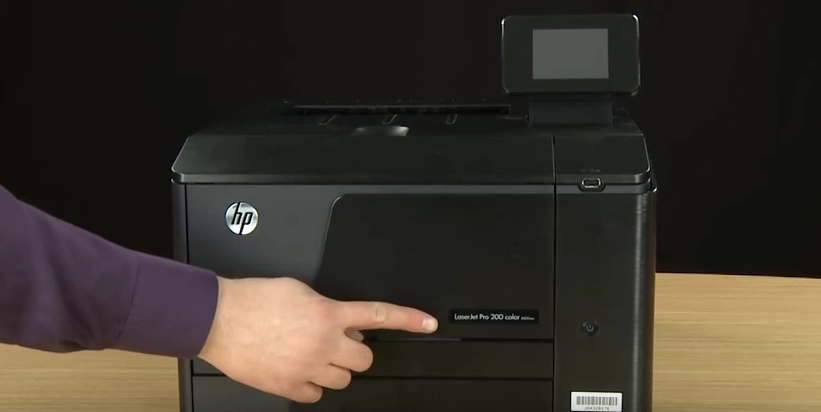 You may also find it at the top or in front of your HP product.
Now you know how to find the model, product & serial number on any HP product.
Once you are able to locate your HP product information (model number, product number & serial number) make sure you write them down and keep them in a safe place where you can easily make reference to them in the future.
I hope you were able to follow this guide to find the serial number on your HP product.
The product and model numbers are usually in the same place, too.
So if you were able to find your HP product serial number, then you must have been able to find the product and serial number, too.
Which HP product were you trying to locate the product number for?
Hope you found it.
If there is any HP product you could not locate its product information, could you please leave it in the comment section let's tell you where exactly you can find it.