You are likely to see this error "Unfortunately, System UI has Stopped"on your Android phone if you are using an older version of an Android operating system and tried to update it but failed in the process.
I had my share on an Android 4.2 (Jelly Bean) powered phone.
I usually notice this error message each time I restart the phone or boot the phone after some downtime.
But what could be the cause of this error?
You will find that out on this page. It's possible effect on your android phone and how you can fix it yourself.
Irrespective of the Android device that you are using be it Samsung galaxy, Lenovo, Motorola, LG, Sony Xperia and other phone manufacturing brands this page will help you fix that.
It really has nothing to do with the brand of the phone that you are using, but the operating system running on the phone.
Until you read through this page, you will not know what is the cause of this problem, how to fix it and how to prevent possible future reoccurrence.
No need to restore your phone to factory setting. That, will not fix the issue.
Before I share with you the solution that will help you fix this problem, it's good to know the causes of the problem so we know how to tackle it together.
Causes of "Unfortunately, System UI has Stopped on android phones"
This problem is caused by Google App, just like removing downloading English (US) in Android notification bar is caused by Google voice app.
It might have cached some updates but failed to install, that is why you are having this error message saying that unfortunately, system UI has stopped working.
This can be fixed with the following the steps below:
How to fix "Unfortunately, system UI has stopped working"
A whole lot of people testified that this method worked for them and helped them get rid of the error message "Unfortunately, system UI has stopped working" your's will not be an exception
So if you have been searching for where to fix the "Unfortunately, system UI has stopped" look no further as you have landed on the right page.
Navigate to your phone's setting menu, then tap on "More" to get to the application manager then swipe to the tab that will list all the apps contained in the phone.
On getting to the "All" tab, scroll to where you will find "Google App".
Select it and tap on "Uninstall updates"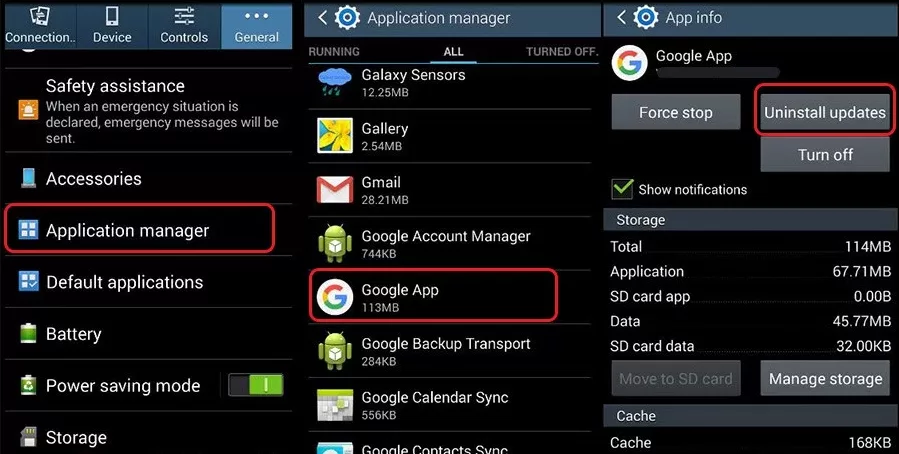 There is no fix on the internet that takes care of this problem than this!
Try this and let me know the outcome in the comment section.