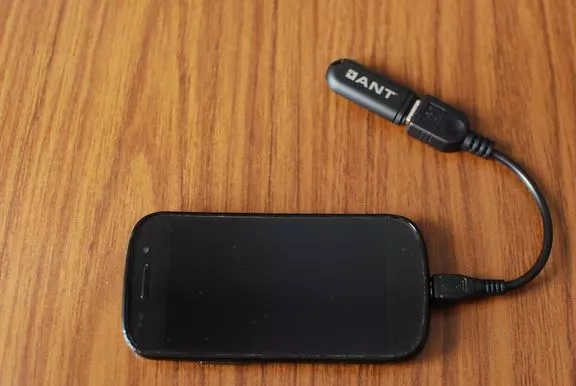 I listed phones that support USB OTG a while ago; now, I want to share with you how to enable OTG support for Android mobiles.
So if you need OTG support on your Android phone, you might want to get in here to know what to do to get your phone enabled for OTG.
But do you need to enable OTG support for your Android phone before you can start using it?
OTG support is always a plug-and-play thing, you do not need to enable it before it starts working.
There is no special application to control this feature within any Android phone, there is neither a pre-installed nor a downloaded app for this.
If your phone supports OTG, then get an OTG cable, plug it into your phone, and explore the full functionality of an OTG-supported phone.
OTG-supported phones usually come with the cable at the point of purchase, but that does not mean that if the cable did not come with the phone that it doesn't support OTG.
With an OTG cable, you can use other peripherals such as an external keyboard, mouse, and other USB devices on your phone.
Did you know that an OTG-supported phone can charge another phone?
If you have been hearing that you can use a phone to charge another phone, it's only OTG-supported phones that can do that.
With OTG, you can do more than you can imagine with your phone.
How to enable OTG support for Android mobiles
There is no special app for enabling OTG support for Android mobiles, so to enable this, you need to check if your phone supports OTG.
If it doesn't, check this list to see all the OTG-compatible phones.
If you really have the need for OTG-supported phones, you may need to get a phone that supports that feature.
First of all, get an OTG cable and plug in your phone to see if it works, if it doesn't, don't bother searching for a way to enable it.
It simply means your phone does not support it.
So to enable this feature on your phone, you will need to get another phone that supports this feature.
That is exactly how to enable OTG support for Android mobiles.