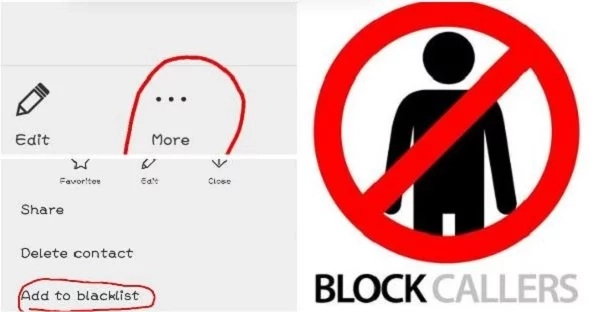 To block a number on an android phone these days does not require a special app to be installed on your android phone to get the phone number into the blacklist.
Some callers can be very annoying, you know.
It may get to a point where you can no longer tolerate it and the only option left is to adorn the block list and usher the annoying caller in there.
If this is what you have been going through, I'm sorry that you did not get to this page before now.
At the same time, you should be very grateful, as you have finally gotten a lasting solution to how you can get rid of some annoying callers off your phone.
You are not alone, I was in this mess too.
I was forced to sit down and find a lasting solution to block a number on an Android phone because that is the phone I'm using right now.
Some Android applications may not execute this task as you anticipate.
The app developers may promise you that the app is going to block any number you do not want to call your phone, but the end result may not attest to that.
Save your mobile data from downloading any app from Google play store.
My android phone has the "block" feature inbuilt in the phone and your android phone has it too.
Here is how to execute it!
How to block a number in android phone without any app
Save the phone number you want to block in your phone "Contacts" with a name you can easily identify
Scroll through the contacts list and get to the annoying phone number with the name you gave in the first step
Tap the contact and details about the contact will be displayed on your phone screen – Who cares about the contact details
Now skip the contact details and get to the "More" button at the bottom of the contact details screen
Then tap "Add to blacklist"
There you have it!
That caller that has sworn to be draining your phone battery life has been issued a red card and off the pitch.
Does your android phone have this inbuilt block option to add to blacklist any number that seems to be disturbing your line?
Let's hear you speak!
Share your thoughts and contribution in the comment section.
If you leave a comment, I'll explain further from the point you got lost.
..talk soon