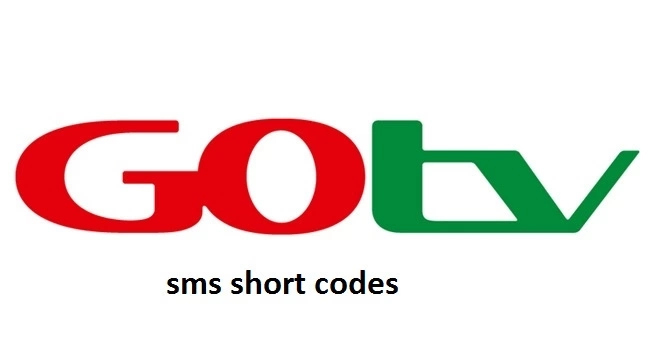 This GOtv short code for Nigeria page will help you carry out some self services without the need to contact the GOtv customer care.
In subsequent articles, I will share with you GOtv short code for other African countries, but this one is specifically for Nigerian users who have been searching for the short code to carry one or two self-service.
It's a very brief post, but I'm sure you will know the GOtv shortcode for Nigeria after reading this post.
This short code will help you should in case you have issues with your GOtv decoder and wish to fix it without going to the office or without contacting them.
Errors such as clearing error messages, paying for your subscription, resetting you GOtv can also be done using this short code.
The good thing about it is that you don't even need to be connected to the internet to get things done. By a mere sending of a message to the shortcode, everything will be fine.
The GOtv short code for Nigeria is 22688
Now you know the GOtv short code for Nigeria, you can now go ahead and send the corresponding message for the type of service you wish to carry out using this short code.
If you have any question or contribution regarding this post, please feel free to leave it in the comment section.