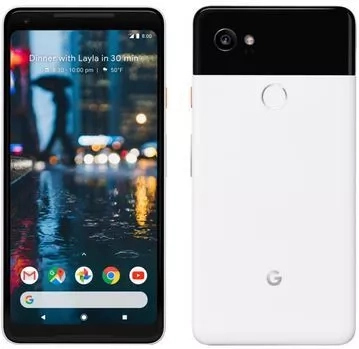 This is one of the very common issues among Google pixel 2 xl users.
Not to worry, if your Google pixel 2xl wallpaper keeps changing, messing around with your picture; you are not alone, here is a quick fix for it.
So that this solution is globally shared with users with this same issue, this is a perfect platform to share this resourceful information.
I was in one of my favorite online forums when a user opened a thread, asking other forum users with a similar issue for help.
I felt I should also share it so that you can also fix yours.
You may think you are the only one with this challenge, but you will be amazed when you visit some relevant online forums.
The user said he went to his phone Google photos, Google file manager, and the phone gallery to set his preferred image as a wallpaper, which was a picture of a car.
Only for the picture to be zoomed out of shape, such that it changes the look of the wallpaper.
How to fix Google Pixel 2 xl wallpaper changing
To be frank, this change may be caused by the photo used.
If the picture is landscape, it will be zoomed in to fit your screen height, there's no workaround for that.
That is the make of the device, so you might want to bear with it.
In fact, that is one of the specs of the device.
Did you have this issue of your Pixel 2 xl wallpaper messing with your preferred photo?
What was the workaround, there may some hidden techniques used is disabling this feature, could you be kind enough to share?
Meanwhile, if there is an update to this effect, it will be updated on this page, so you might want to keep visiting this page for updates.
I've got to go now, not really feeling well.
…talk soon!