If you are photos freak, you may want to check out these photos applications by Google that were newly launched, by the world technology giant.
At Google they work tirelessly day after day to offer their users something new that has an impact while providing a useful day to day service.
And Techinformat is here to share them with you as they are announced.
If there is anything Google doesn't joke with, it is their "User experience"
It is for this reason that "the big G" is up to date in terms of demand from users to get as close as possible to what they demand.
As Google doesn't know how some ladies love taking photos?
😆 Don't mind me o, some niggas do too. I even have some on my Facebook friend list that shares photos more than how some ladies do.
Photos are something we all like, and Google they know it.
This is why it is an area in which they intensify and try to innovate to the delight of all of their users.
Google is also synonymous with fast, efficient and quality information.
A scenario is Google Lens, a Google application that allows you gather information about a place or event through a snapshot taken with our mobile phones.
So that I don't deviate from the subject matter, let me get it started and share with you these 3 photos applications by Google that I want you to know.
Three (3) Google applications for photos
1. Storyboard app
First on my list is Storyboard application. Storyboard is an Android app, so it is available to only Android users.
This application through a video made with the camera of our phones and through six frames creates a comic style template.
According to Google, there are more than 1.6 million different combinations to always create a different story.
In addition, through its updates, you can renew the frames and change models.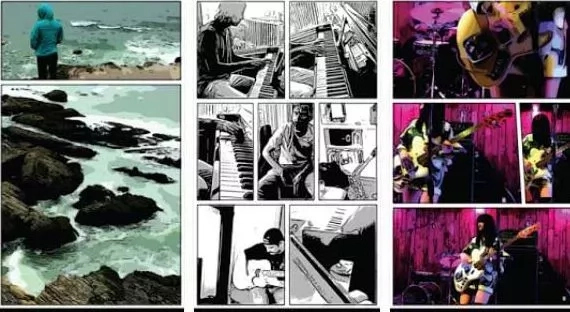 2. Selfissimo!
Selfissimo! functions in more than on operating system. So whether you are using an android device or an iPhone, this app functions equally across both platforms.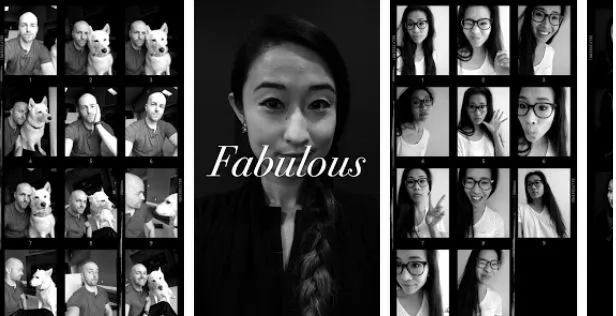 In this case, Selfissimo! is an application that reminds the old photo booths. Highly recommended for nostalgic.
Great to make different "Selfies" since the application is taking a picture every time you move.
3. Scrubbies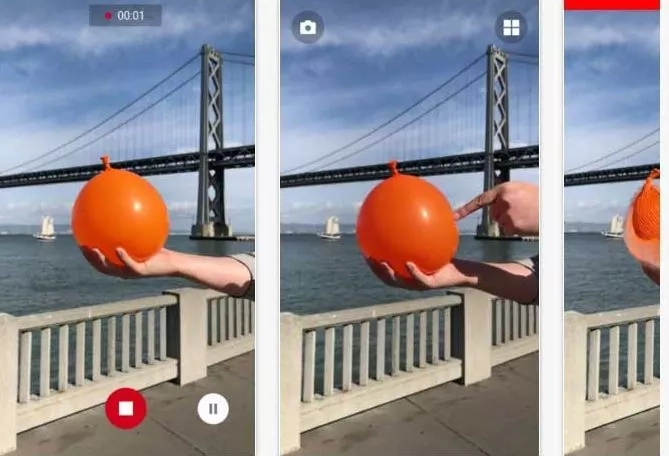 Online the Selfissimo! the app, Scrubbies is only available to IOS user. So your device must be running on IOS operating system to be able to use this app (iPhone users).
Scrubbies will allow you to play with the videos creating mixes, loops, pass and rewind videos and other possibilities available within the application graphic interface.
We all know the stride at which Google work, so we should be expecting more to come from the big G as they don't relent in their effort to satisfying users, making sure that users have a great experience.
What do you make of these 3  photo applications by Google reviewed for you?
Don't forget to also contribute to this post by leaving your own opinion and view in the comment section.
Meanwhile, you can share any file type to PC / Mac using Xender