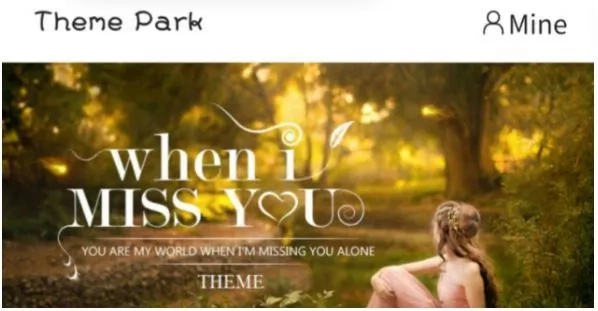 Theme park is the default launcher in latest gionee phones if for any reason you wish for gionee theme park apk download.
I will share the download link right here on Techinformat.COM just for you.
With this new theme park, you no longer need other launcher android apps like "Go launcher" anymore.
Theme park is the app that gives your gionee phone that awesome desktop look.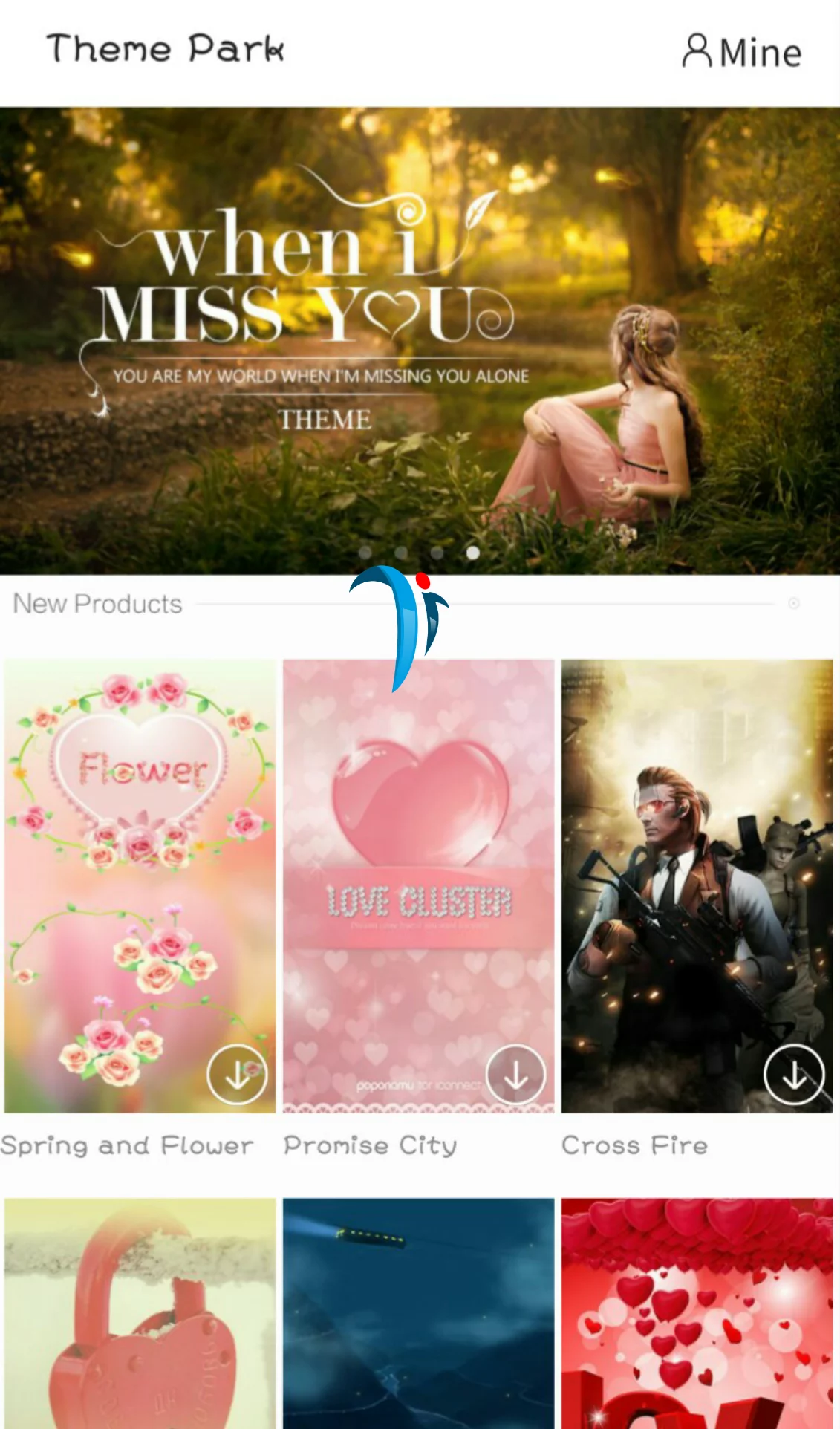 Things you can do with gionee theme park
With the gionee theme park, you will be able to set the wallpaper to display on your phone desktop screen, edit desktop of your phone to add some widgets and effects.
How does the menu on your phone screen scroll when you want to scroll through the list of apps installed on your phone?
Theme park gives you that nice screen transition effects from "Classic", "EdoF", "Fade in", "Fan", "Jump", "Cube", "Flip" and many other effects.
This app also helps you sort desktop icons of your phone, Hide apps and more.
If you have been hearing of hiding apps in android phones, this app is also responsible for that.
That's not the topic for today, I will write another post, to review theme park and its functionalities.
But today I will share with you the apk download link for gionee theme park.
Gionee theme park apk download
If you have been searching for the apk file of this app to download, search no more as you have landed on the right page to get the app downloaded into your phone.
The fact that this application is not launched to Google play store has prompted a lot of intending users to search for it apk download file; as they cannot find it on Google play store.
This is theme park 6.1.1 and its file size is about 7.3 MB
Please note: This application is a system app in most gionee phones, therefore; you may not be able to uninstall it.
I'm making that note in case you already have the app installed on your phone and you wish to uninstall it for other Android phone launchers.
Now that you have downloaded the file to your phone, install it and start using it.
You may need to install some beautiful themes of your choice into your theme park to give your phone that awesome look that you desire.
By default, when you open the app, you will see a list of beautiful themes from which you can download.
Tab on "Mine" at the top right corner of the app to see the themes you already installed.
Hope you were able to download this successfully and install/make your way around it?