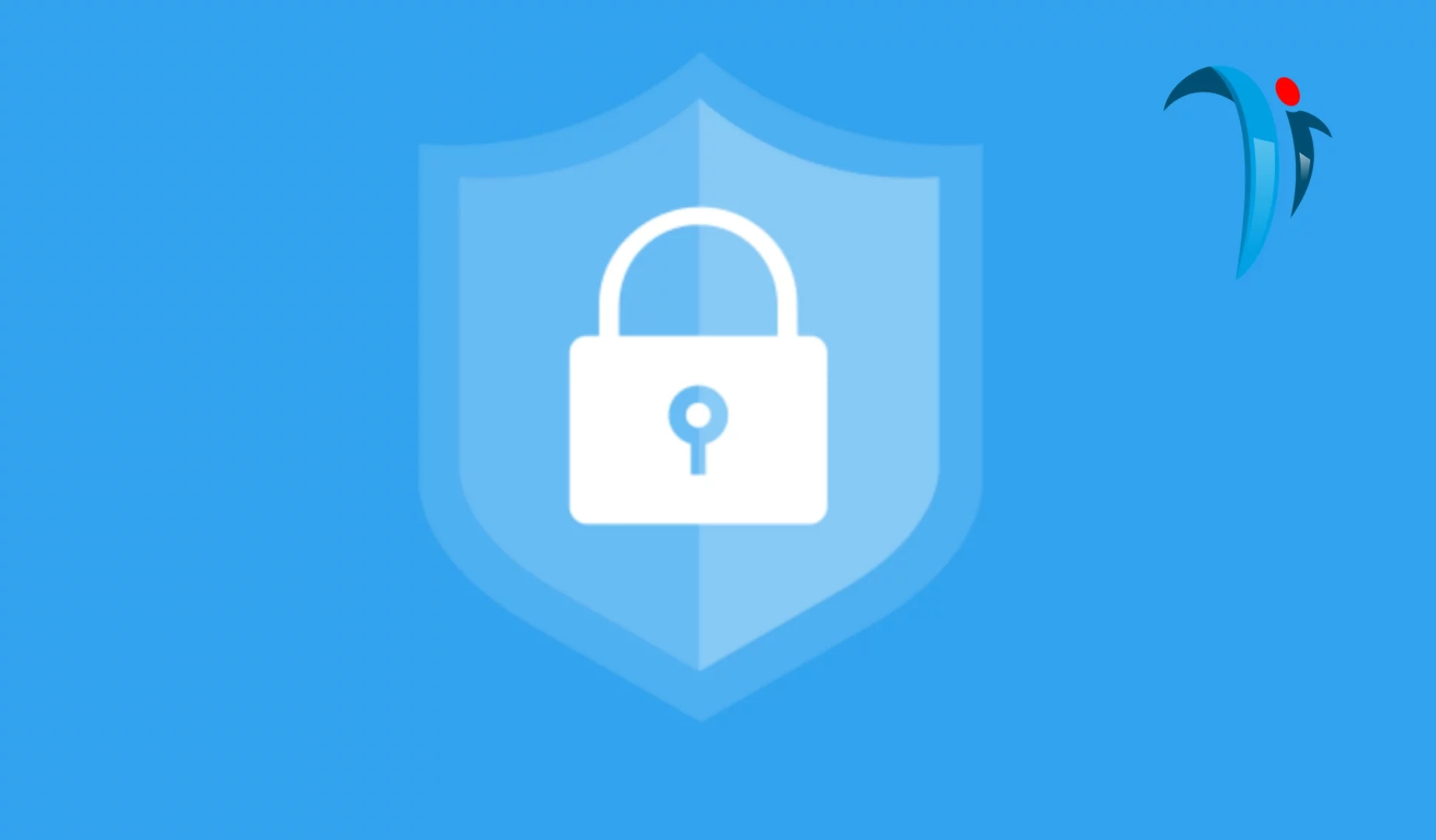 Gionee mobile security is a pre-installed anti theft app built in to help track your phone in case it gets stolen.
This is an android app in some latest Gionee phones, but from my research, this application was not in Google play store as at the time of updating this page.
What that implies is that the app may not be used by other Android devices, even Gionee phones that this app is not pre-installed, as you have nowhere to download the app.
But here, I will share with you the apk file of Gionee mobile security that I exported from a Gionee phone so you can download it to any android device that you are using.
I published how to activate anti theft on Android some time ago which I also made mention of this "Mobile security" anti theft app by Gionee.
Some of the readers in that post requested if they can have the .apk file of this Gionee mobile security app since they are not using a Gionee phone but running on Android OS.
Since this application is an android application, it will work on other android devices and execute its task effectively.
If you are still contemplating, not sure of the anti theft android app that you should use, you can use this mobile security app.
You can click here to download mobile security anti theft.
If you don't know how to set up this mobile security, you may want to go back and read the post I made lately on how to activate anti theft for android phone.
This works for Samsung, HTC, Huawei, Lenovo and other smartphones running on android operating system.
Which anti theft app are you using on your phone, there may some features in yours that is not in this Gionee mobile security anti theft.
Could you be kind enough to share it with us?