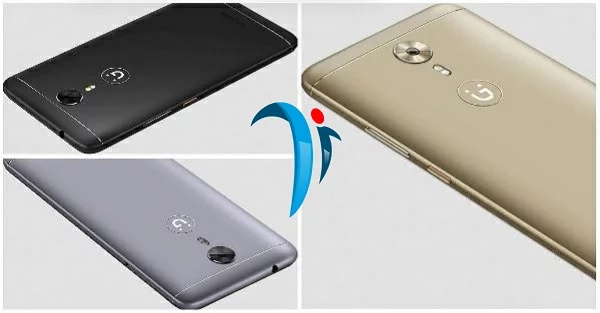 It is always cool to take a look at the phone buying even before you make plans to buy it.
After the publication of Gionee A1 specifications, I have decided to take you round gionee A1 in photos.
All the photos are full HD; so you will have a clearer look at Gionee A1.
Photos of all the available colors of Gionee A1 will be shared here, people have the preference for Gionee A1 gold color.
Gionee A1 images
Gionee a1 images black
Gionee a1 images gold
Gionee a1 images arch
Images credit: https://a1.gionee.co.in/