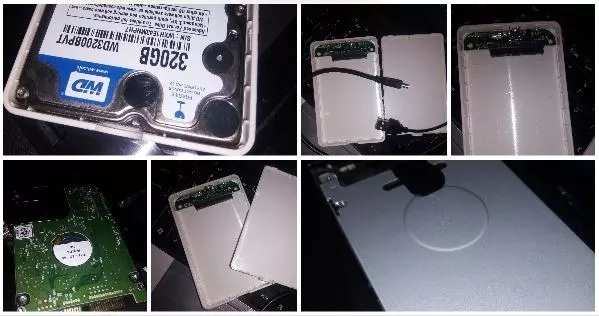 Do you know you can get files off a broken laptop or recover files from a dead computer?
If you have a broken or dead computer you do not wish to fix again or the cost of fixing it is expensive, yet you have some important files you would like to get off the dead computer, I will share with you the little-known shortcut to getting your important files off your dead computer.
This works both on a desktop and a laptop computer, so irrespective of the type of computer in your possession that you want to recover some files from, this page will help you achieve that.
There is a time where your PC will just cease functioning and won't boot again.
Not to worry, you can still get your important files or documents off the broken computer.
Have you heard about empty hard drive enclosure?
That's what you will use to recover files from your dead desktop or laptop.
Empty hard drive enclosure is a casing with terminals where your hard disk drive can be plugged in.
Here is what you will do, get this empty hard disk drive enclosure from any computer store around you. You may call it hard disk casing too, whichever one the seller understands.
Now lose the hard disk drive from the desktop computer or laptop from which you want to copy the files from, then plug it into the empty hard drive enclosure.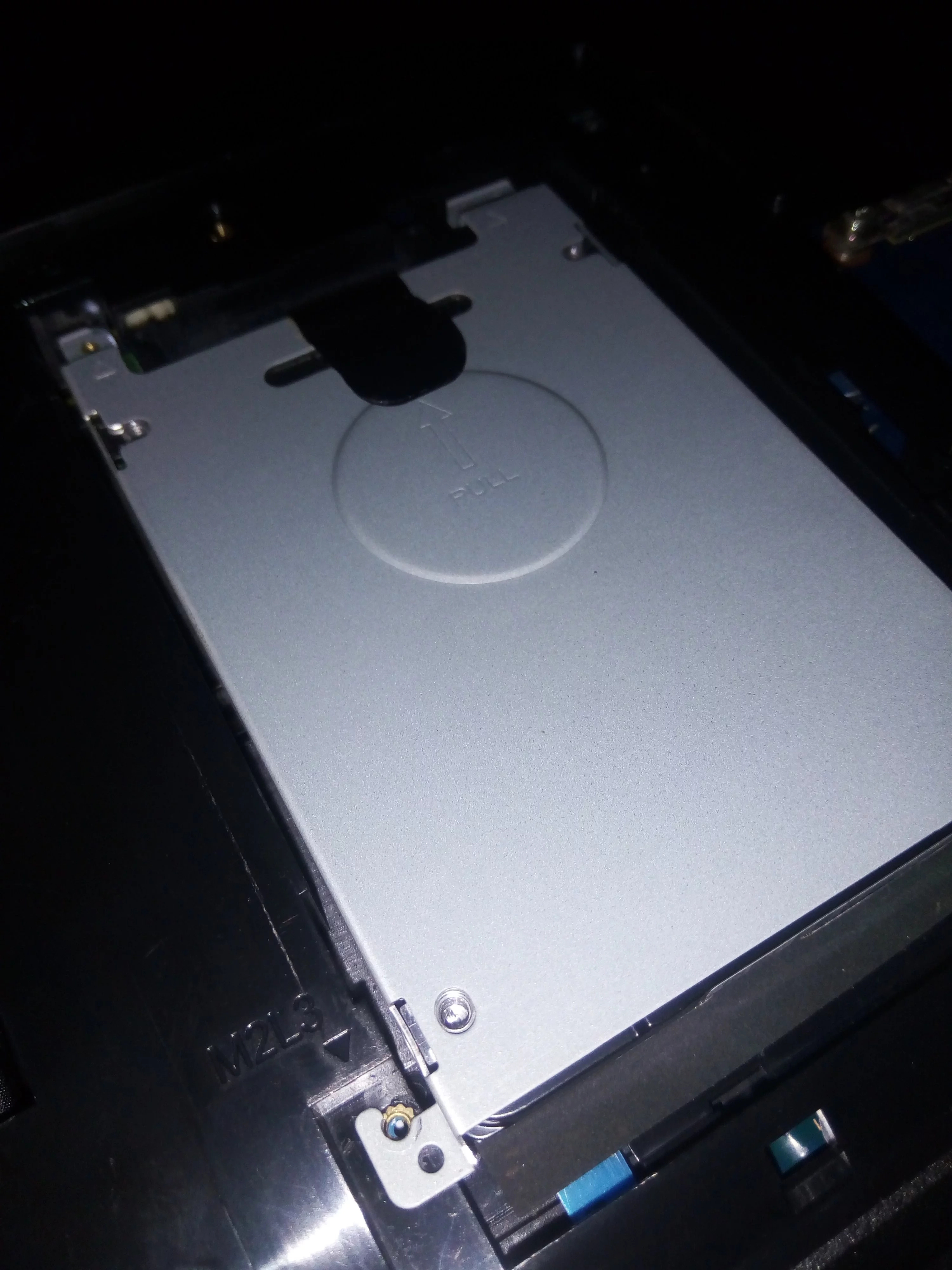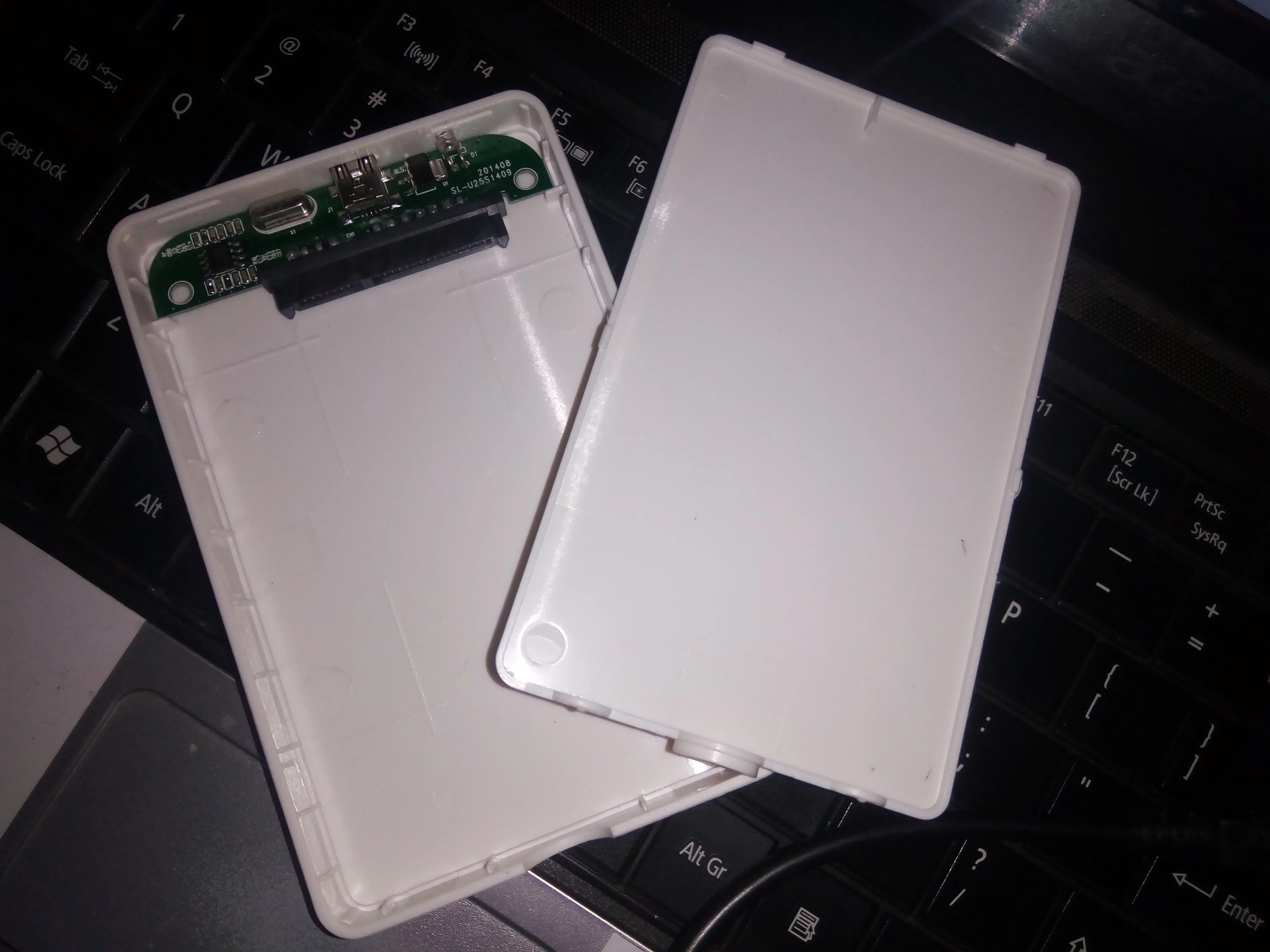 That's how the empty hard drive enclosure looks like when opened.
Here is where you will plug in the hard disk drive from your dead computer so you can have access to the files that were stored in the drive.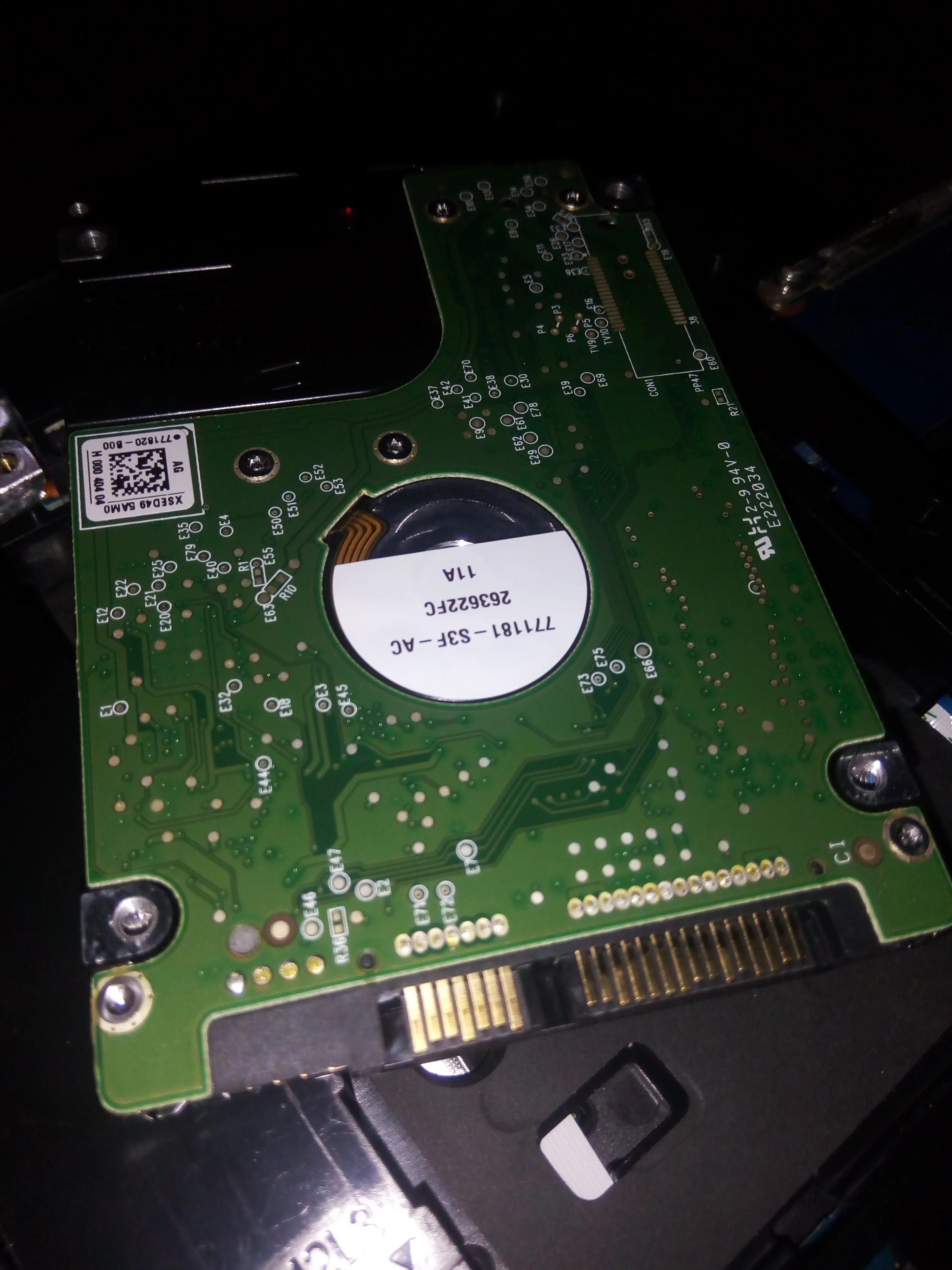 That's the hard disk drive I got from my dead laptop that does not want to boot anymore.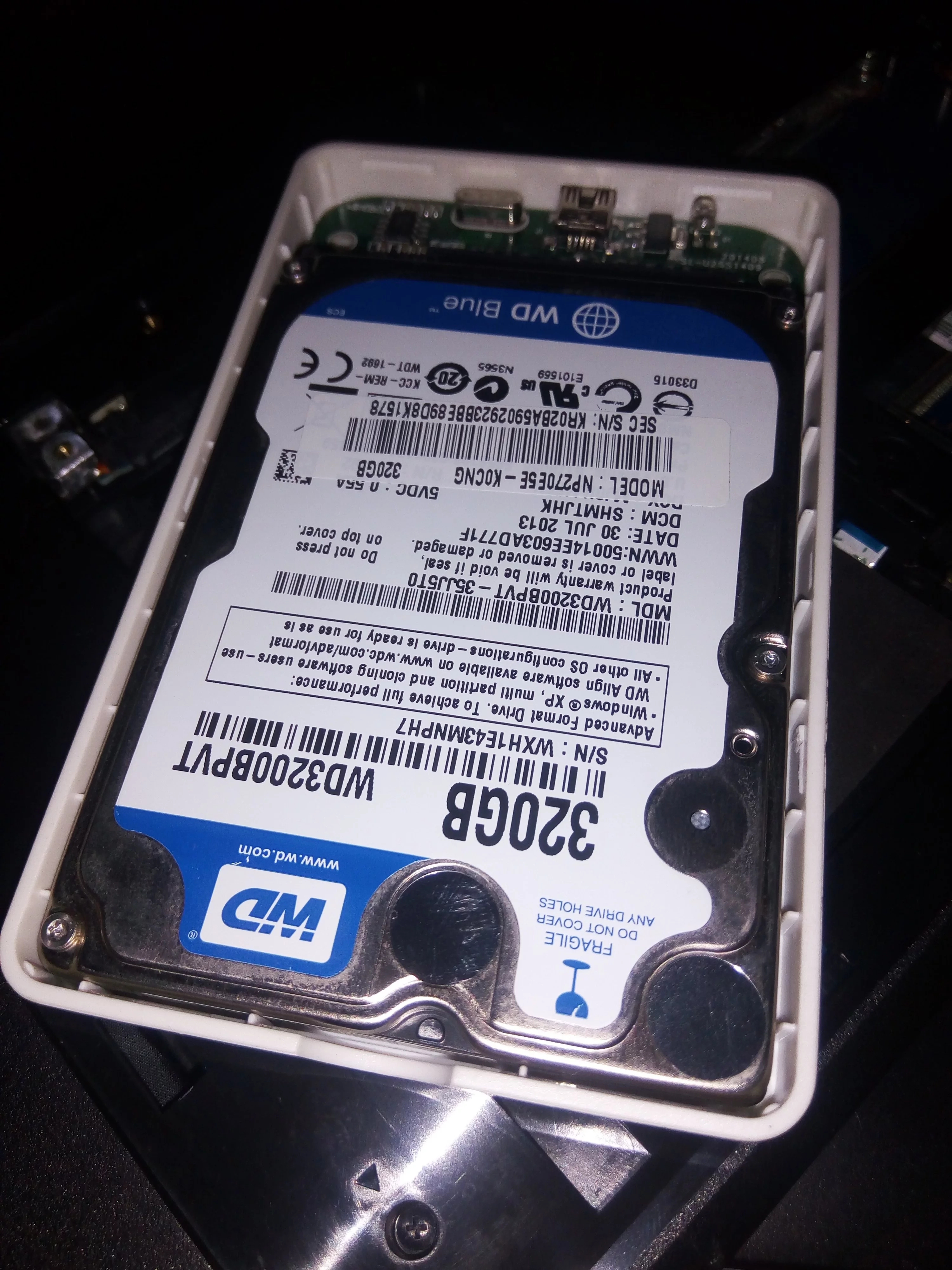 The hard disk has been successfully plugged into the casing, now plug in the cable and plug it into any other functioning computer and have access to all of your files stored there.
It's that simple!
If you don't know where to get this empty hard drive enclosure, leave a comment with your location and I will tell you where you can get it close to you.
Here are more photos of the hard disk casing to help you understand how it looks when you want to buy.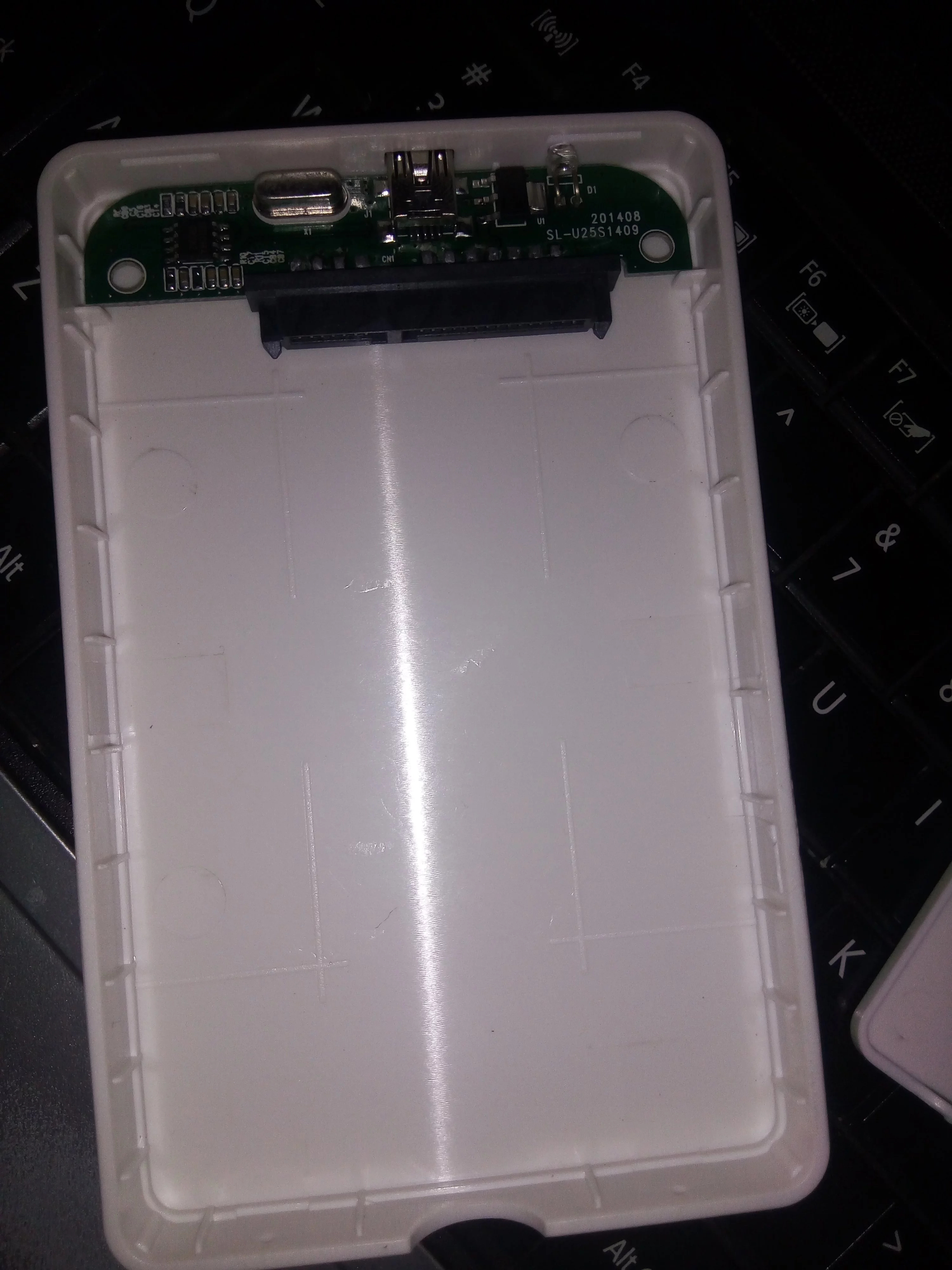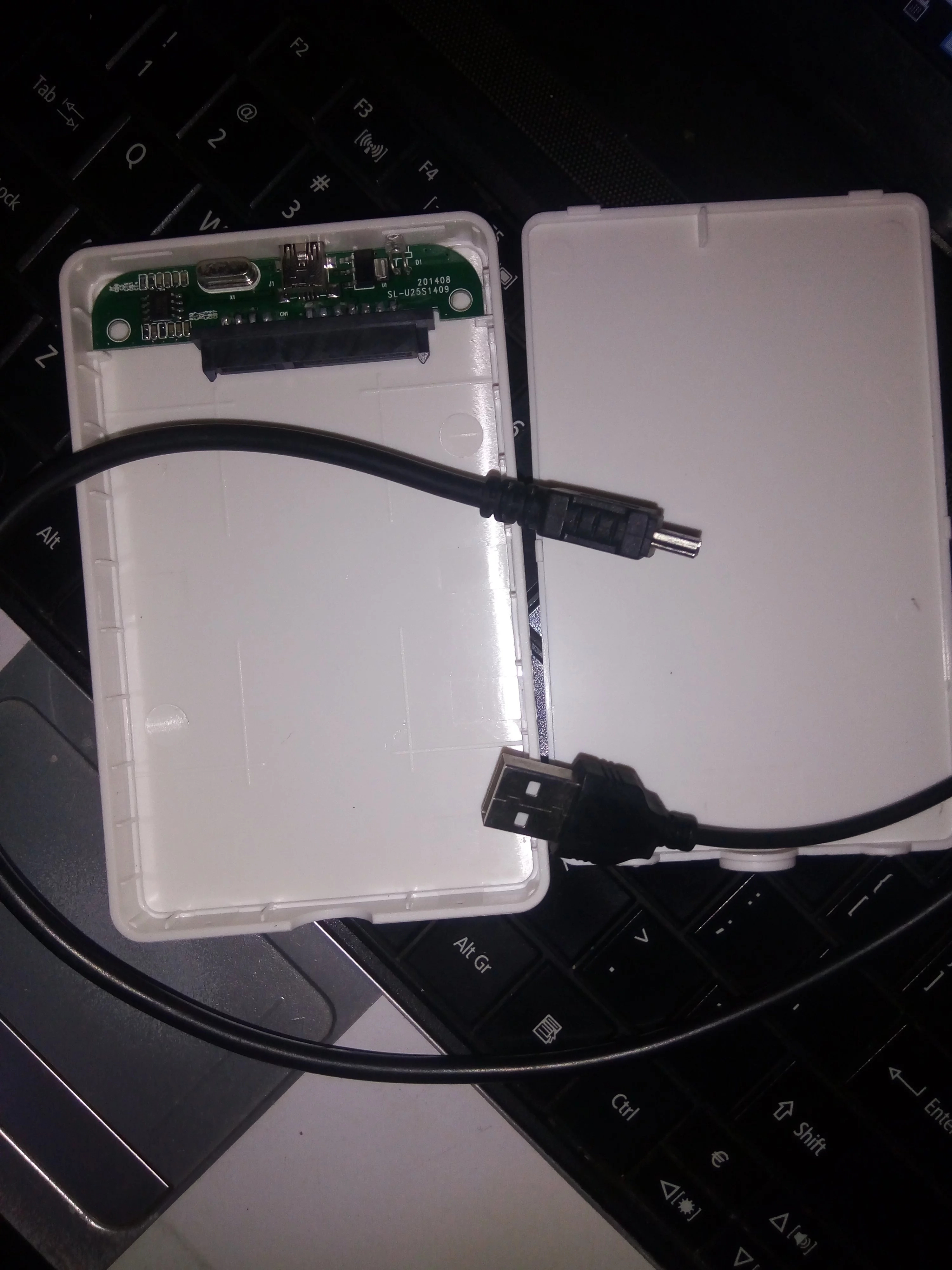 I hope this brief piece helps you get files your a dead or broken laptop computer.
Feel free to leave a comment.