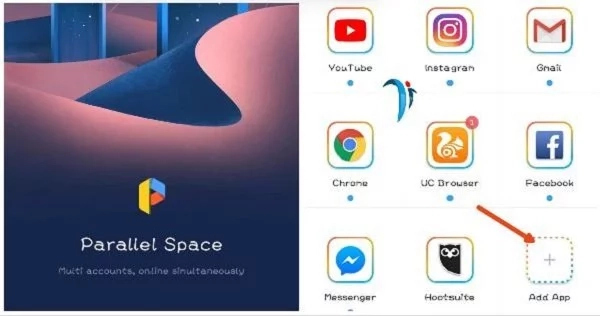 If you have been thinking of duplicating android apps to have two of the same apps on your android phone, parallel space will do it for you.
You device do not need to be rooted for this to work.
Whether you have root access installed on your phone or not, this will work for you.
I had the need to duplicate one of my android apps.
It's an app that requires login before it can be used and I had two different accounts executing different tasks.
It was stressful logging in and out the two accounts since the two accounts can be accessed through the same Android app.
Since my device was not rooted, I was doubting the possibility for this to work for me.
But knowing the versatility of Android OS, I suspected that there must be an android app that duplicates other Android apps without root access.
I went into research to find the best Android app that can duplicate other Android apps.
So if you have been searching for how to duplicate android apps, then this post is for you.
Get in here and learn how to make copies of your apps to stay logged into multiple accounts at once.
In my research, I found out that parallel space is the best app to execute this task.
There are other Android apps offering this service, but I found this to be the best.
I recommend this to anyone who wants to make a copy or copies of his or her Android app.
This app has over 10million downloads from Google play store.
That should gauge the app popularity and tell you that it is used by a larger audience of Android users.
How to duplicate android app using parallel space to stay logged into multiple accounts at once
Go to play store and search for "Parallel space" without the quotation sign
Download and install it.
If you don't want to download it from Google play store, you can download parallel space APK file here.
Once the app is successfully installed on your phone;
Locate the app and open it
When you open the app, your frequently used apps will be listed on the home screen.
Should in case the app you wish to clone is not listed on the home screen,
Tap on "Add App" to select your app of choice that you want to copy.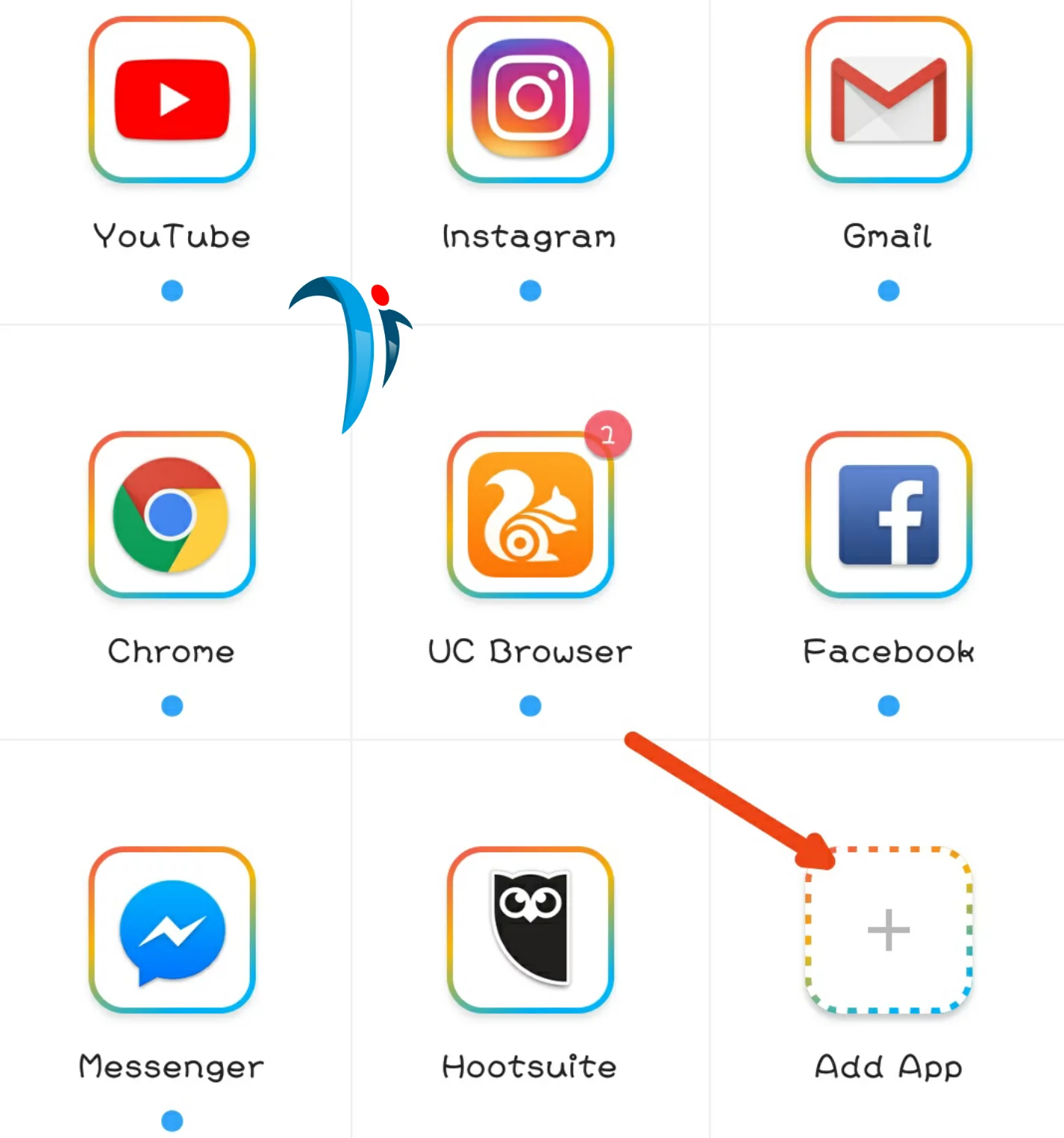 Select the app and tap on "Add to parallel space button"
Now, to open the second copy of the app, you are not opening it from your phone menu as you would do in a normal app, but from the parallel app to open the cloned app.
It's as simple as that!
Now you can copy, duplicate or clone any Android app of your choice.