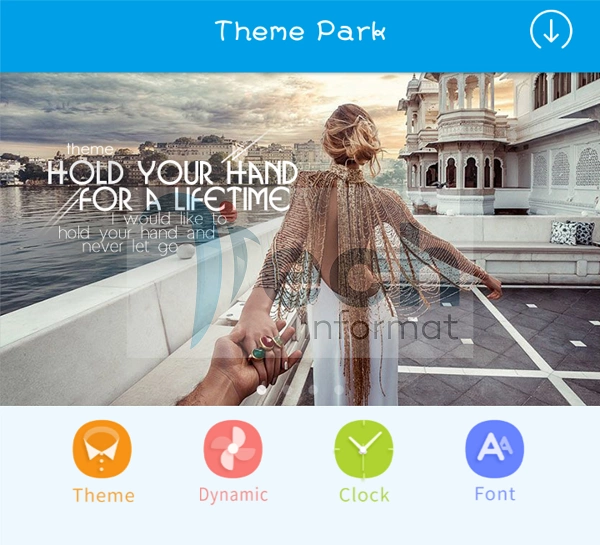 Theme park 6.5.5.ar is one of the latest versions of theme park after theme park 6.1.1.dd.
So if you have been searching for where to download theme park 6.5.5.ar APK file, here is where to get it.
I got this latest version of theme park from one of the Android version 7 phones I got recently.
Theme park is known to be the default launcher on Gionee mobile phones, so I want to be sure that is what you wanted that brought you here.
This app controls your desktop icons and gives your phone some other amazing look.
I hope you know you cannot get this app from Google play store?
It's a built-in app that comes with all new Gionee phones.
Since I had the latest Gionee phone, I had to share the APK file of this amazing app for users who may wish for it.
If for some reasons you lost your theme park app, don't bother going to Google play store to search for it because you will not find it.
Even if you already have the theme park 6.1.1.dd installed on your phone and you wish to update it, this page will help you download the lastest Gionee theme park 6.5.5.ar APK as at the time of updating this page.
Download theme park 6.5.5.ar APK
This is theme park 6.5.5.ar and its file size is about 13.3 MB
Now you have the latest theme park app, install it and customize it to your preference.