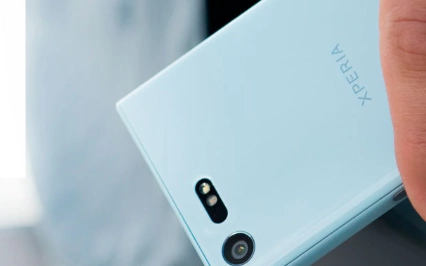 It is going to be a brief one. I will just share you the link where you can download Sony Xperia PC companion for Windows.
Whether you are using Windows 10 or any other older version of Windows, this page will still help you download Xperia companion into your computer.
We all know that Sony Xperia PC companion is a necessary software if you are using Sony Xperia phone and wish to have a backup of the information stored in your phone in your computer.
I was moved to share this trusted link to where you can download Sony Xperia companion after sharing an article on how to backup and restore Sony Xperia XZ2.
I thought about people who may wish to download the Xperia companion but don't know the right source to go and ask for it.
Now, Techinformat.com has shared with you a trusted link to get the software. With just a click, you can have it downloaded into your PC.
With Xperia Companion installed on your PC, you can backup, restore and transfer content from your phone. You can also use it to update and repair your Xperia software.
Enough of the stories.
I want to believe you knew what you wanted it for before searching for it.
Download Sony Xperia PC companion for Windows 7, 8 & 10
I recommend downloading this companion software from the official website.
Getting it from a third party vendor/developer may have your personal data and security compromised.
Below is a link I got from the official Sony website to download Xperia PC companion:
http://www-support-downloads.sonymobile.com/Software%20Downloads/Xperia%20Companion/XperiaCompanion.exe
The file size is 48MB
Just click on it or copy it and past on your web browser address bar if the link is not clickable and the download will start in no time.
Once the download is completed, install the executable file on your computer and use it for what you wanted to use it for.
Backup your phone contact with it and many other things.
Hope this was helpful? Please leave us a comment in the comment section.