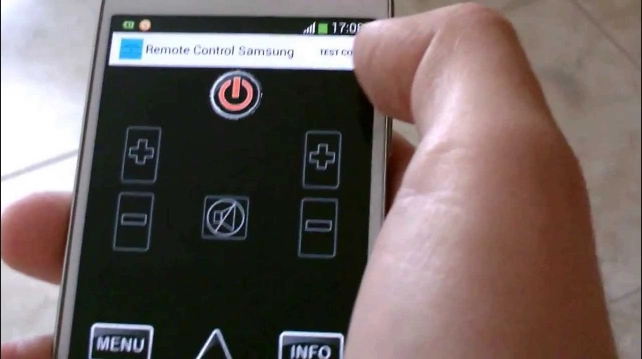 If your Android phone does not support remote control, there is no point downloading the remote control app from play store or getting it from a friend into your phone because it will not work.
There is always a sensor in the phone that controls the synchronization of the two devices.
A friend on Facebook once posted that his Facebook friends should suggest him the best Android phone with a remote control that he needs to interrupt the 2018 world cup final in their viewing centre.
I'm not sure why he wanted that but he got some good suggestions which I reviewed them myself and now I think I have to share what I've got with you.
Maybe he was just trying to make jest of it, but that registered in my memory that I have to share the best phones with remote control app pre-installed in their device.
Come to think of it? If you have an Android phone with a remote control, you will no longer need to have remote controls scattered all over the house.
What if you have up to let's say 5 devices in your sitting room that need to be controlled with a remote? So you will have more than 5 remote controls in your sitting room?
When you can easily control all of these devices from only a phone with a remote control?
The next big thing is to know the best Android phones with remote control app.
Here is a list of Android phones with remote control
Gionee M6
Gionee A1 lite
Gionee A1
Xiaomi Redmi 5
Xiaomi Redmi 5 Plus
Xiaomi Redmi Note 5 Pro
LeEco Le Max 2
Honor 8
LG G5
Huawei P20 Pro
PORSCHE DESIGN Huawei Mate RS
Honor 10
Xiaomi Mi 8 SE
Xiaomi Redmi Y2
So if you have been searching for Android phones with remote control to buy, now you have the list of phones with that feature.
Note: This list updates as new phones with remote control gets into the market.