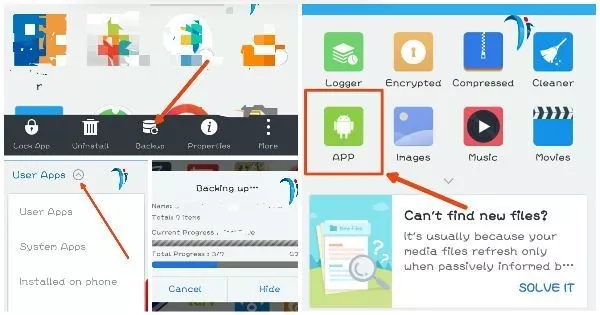 Should in case you wish to restore your phone to factory setting, this is one of the ways how to backup apps on Android before factory reset.
After the factory reset is completed, you can go to the directory where the backup apps were stored and start reinstalling them one after the other.
With this, you no longer need to visit Google play store to start installing apps all over again; of course, that will be an extra data on you.
Even if you are not restoring your phone to factory settings but want to get APK from installed app android, this post will guide you on how to save APK file to sd card, even to the internal memory (phone memory).
Why you want to get the APK of your phone already installed app may vary per user.
If you have the APK file of any app, you can send it to a friend via Bluetooth if you don't want to use xender to send the app.
Wondering how all these niggas sharing APK files of android app on the internet do to get them? Here is one of the ways to get that done.
No need to worry about that, you will learn how to do it yourself here.
No need for any tech-savvy.
There are several ways to backup android apps to get the APK, but for the course of the tutorial, we'll be using es file explorer.
This is just one of the ways to getting it done.
We will share other working methods on how to get android app APK file, you might not want to miss that, so stay tuned.
With this tips, you can have the APK format for any android app you wish for, so long as the application is already installed on your phone.
Backup android phone app with es file explorer
The first step is to get an android app called "Es file explorer" because that is the app you will be using to get the APK file for other Android applications.
After successful installation, you may notice a strange screen lock when your phone is plugged in.
I shared a tip on how to disable ES file explorer smart lock in case you don't like it
Now open the app, you will see a home screen.
Tap on "Apps" on the home screen and all the applications installed on your phone will now be listed here;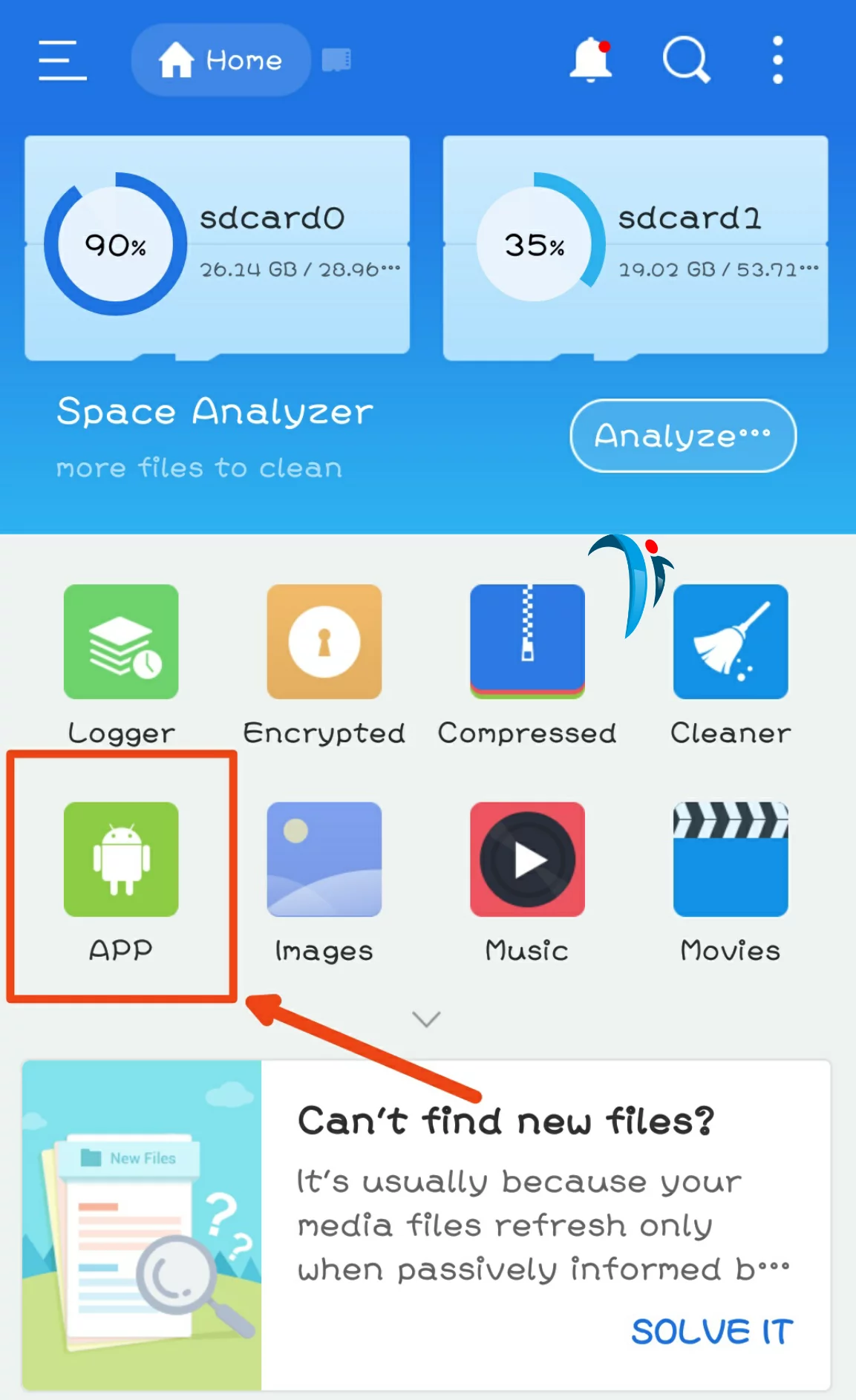 By default, it is the "user apps" that will be listed.
To change the category of apps listed, you will need to change the app category from the top of the app.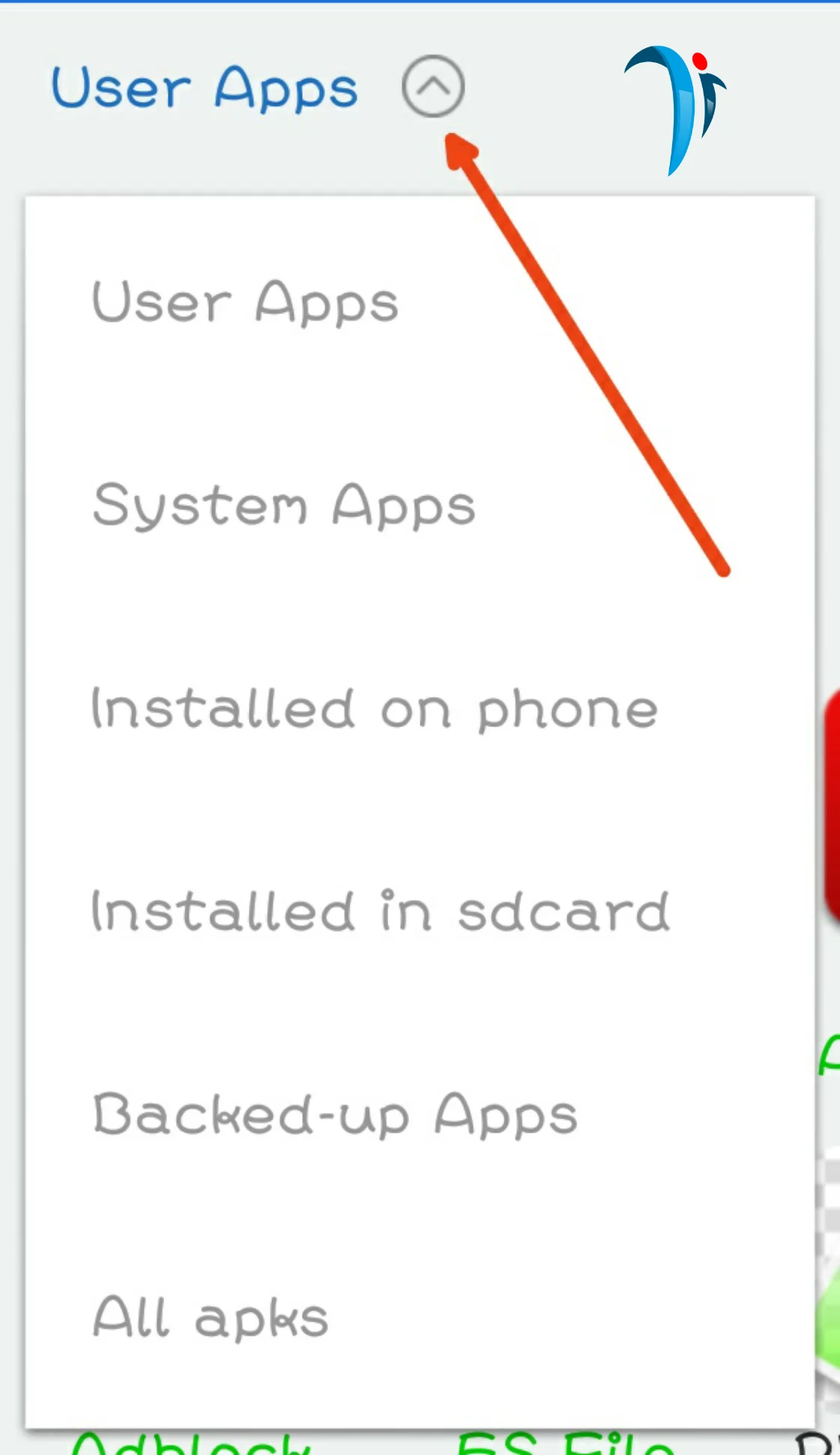 Apps with red text name mean the app is out of date and needs to be updated.
App with black text means the app is up to date but yet to be backed up and apps with green text mean the app is backed up already.
Now to backup your application of choice, tap and hold on it and you will be presented with list of options to be effected on the selected app.
We are backing up the app, in this case, so tap on backup.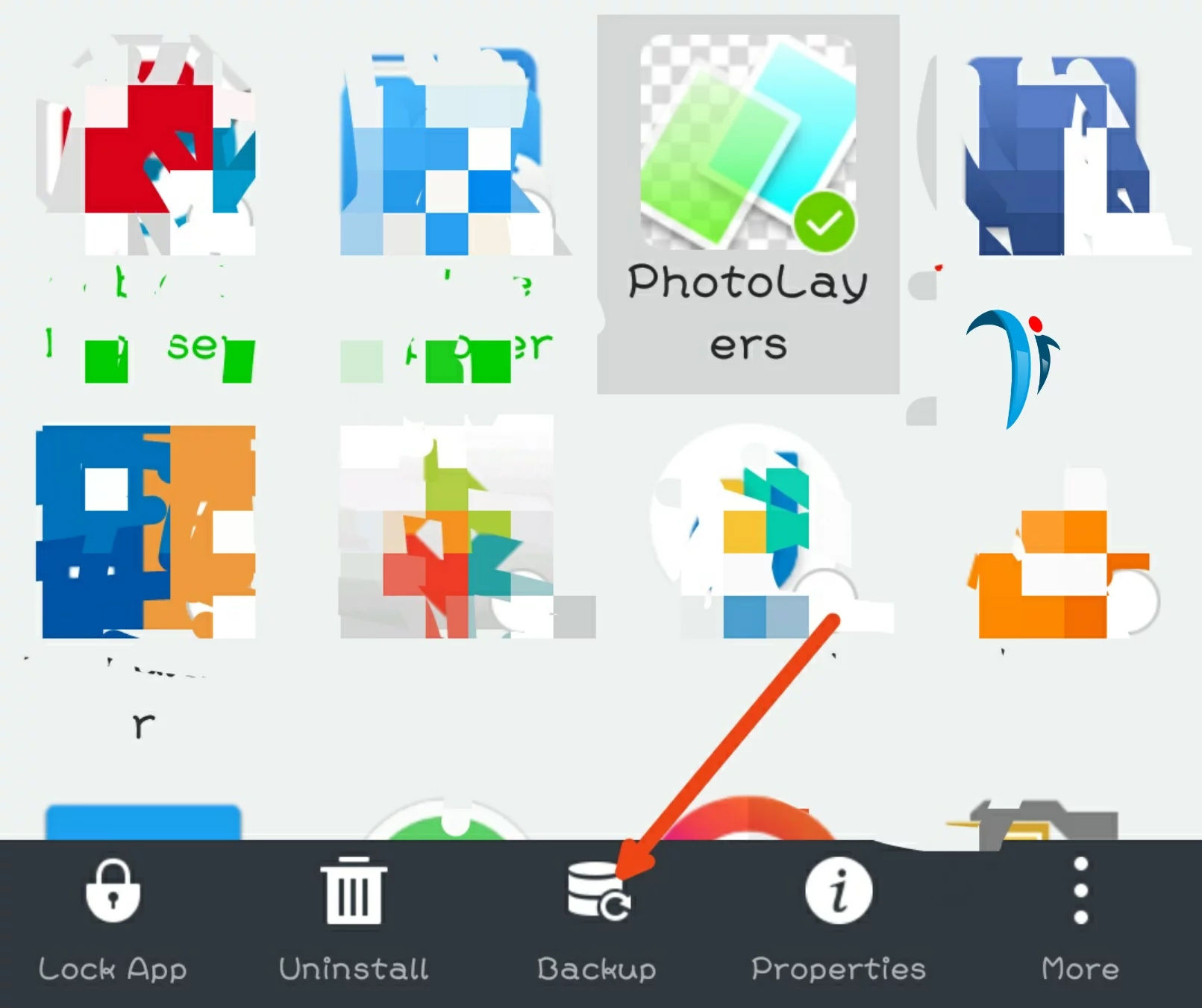 Now the selected app(s) will be processed and backed up in one of the directories is your phone.
You can now locate the APK file that has been backed up in /sdcard/backups/apps
Now you have the APK file for all your Android apps.
Do whatever you want to do with them. Even if you want to fry them, it's your choice 😆
Now you know how to backup android apps and have the APK file, so get the .APK file of any android app by installing the app to your phone and following the guide in this post.