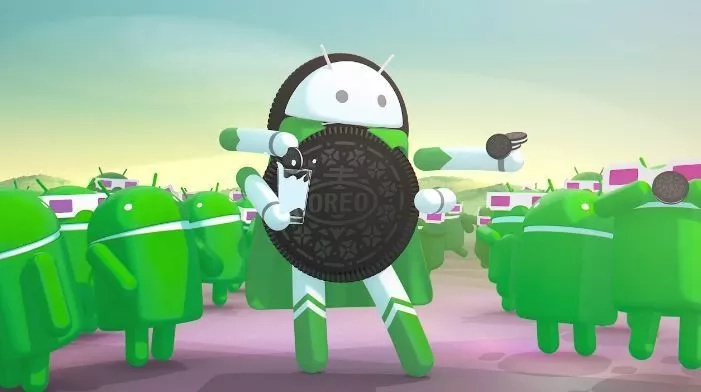 For Android users, hope you are aware that the newer version of Android OS is now available?
In case you are using a lower version of Android, be informed that Android 8.1 is now available for download.
Here, I will share with you the features of this new version of Android OS, in case you are considering an upgrade or getting a new gadget with this version of Android OS already installed in it.
In the competitive sector of mobile devices, one of the most important sections is that referring to the operating systems that run these products, market clearly led by the alternative of Google, Android, system that has just been updated to achieve version 8.1.
This is an update that has been speculating for more than a month and now has just arrived and is now available for download on some devices.
All these take place waiting for the arrival of the expected Android 9.0 that will be late next year, so we still have a waiting time.
But focusing on Android 8.1, let's begin by mentioning a set of performance optimizers that are based on making better use of the RAM of Android Go mobile devices, that is, those that have a Giga memory or less.
All this will allow app developers to create projects tailored to these needs in particular.
On the other hand, we will mention that now the navigation bar is attenuated or colored depending on the use of the same we are doing at that time.
In addition, continuing with the graphical section, in the new Android 8.1 we will also find that part of the user interface adapts its color tone to the background of the screen that we are using, using a light theme or a dark one depending on the circumstances, something which is carried out automatically.
Also, Google has introduced several improvements related to the auto filling and in that way, we can make a more effective use of the password managers and processing with forms.
New features in the new Android 8.1
An excellent news for users who routinely use Bluetooth devices next to their Android terminal is that from now on, we will be able to see the status of the battery of these linked products, all from the settings bar itself, where the level of load.
Also, the company has decided to change the section of G these places, since the modification in its location in Android 8.0 has been widely criticized, so it will return to its original place in " Settings / System / Gestures ".
As some will already know, in the first Pixel terminals included a new mode called sRGB that allowed to calibrate the screen in a much more realistic and effective way.
However, this is a functionality that the firm has already eliminated in this latest version of Android.
And to finish with these new features included in Android 8.1, we are going to talk about the new API of shared memory that will allow tools installed on the system reserve part of this specification so we can access them a faster way.
…stay tuned